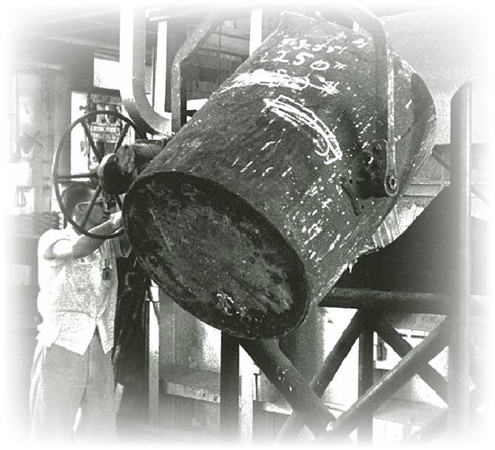 About Us
Unlike banks, we don't answer to stockholders or investors, we answer to YOU. As a local, democratically controlled not-for-profit, each member of Ascentra Credit Union owns a share in the credit union. When you join Ascentra, you are not a customer you're a member-owner and are treated as such.

We put people before profits. Those profits then go back to you, in the form of lower interest rates on loans, higher returns on your deposits, and lower fees.

For our 40,000 members who directly benefit from our cooperative model, it's more than just about financial services, it's about being part of an organization made up of people who genuinely care about your financial well-being and the communities we serve. An organization that is always listening, caring, and doing what's right.
Our Story Is All About Y
ou!
In 1950 credit was a luxury not available to many and buying a home or car was very difficult to do. This moved a few dedicated employees of Alcoa Davenport Works – now Arconic – in Riverdale, Iowa to organize and create Alcoa Employees Credit Union in a room in the factory's basement.

These hard-working volunteers put in extra hours so that they could help each other with small loans for employees and their families. In some cases, the loans were used to put a down payment on a home or to purchase coal to warm up their homes in the winter. In 1961, the credit union hired their first office manager Ken Leggest and eventually reached $1 million in assets in 1966.

Board of Directors

Our all-volunteer board of directors is made up of members who lend their managerial and financial expertise to help guide the direction and mission of the credit union. Adult members in good standing may run for a three-year term and are elected at our annual meeting in April.

Meet The Board

Annual Report