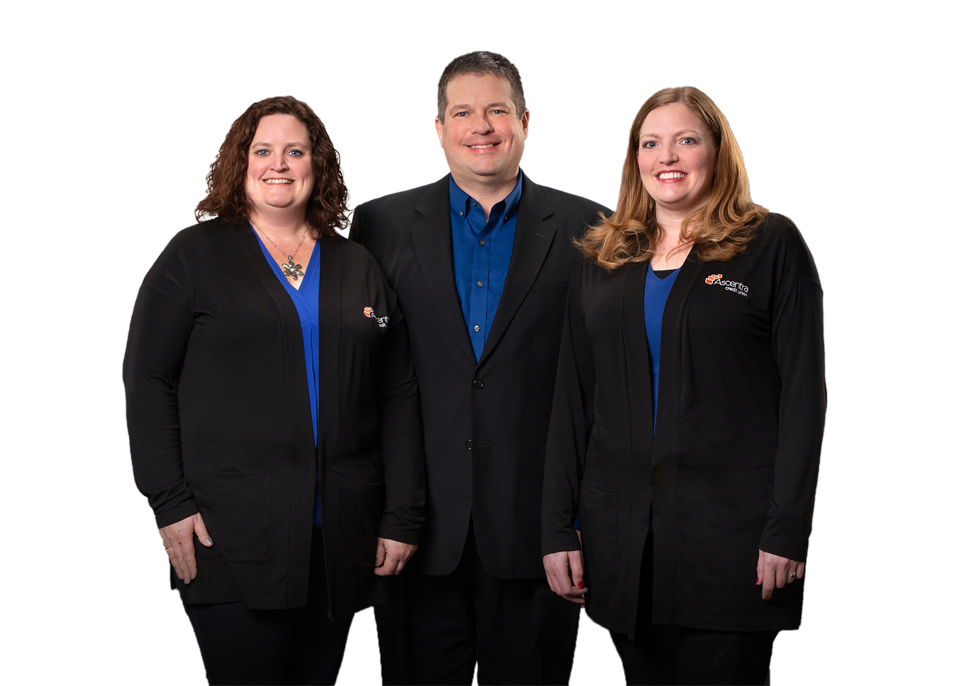 Member Business Experts
Our Business Experts have years of experience working with companies and organizations of all sizes. Add to that the level of service you come to expect from Ascentra and you have your best business partner!
Interested in any of our business services or just at the point of starting the conversation? We would love to chat!
---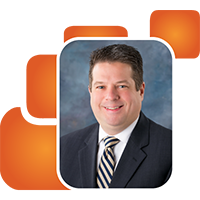 Ted Galvin
Vice President of Member Business Services
Phone: 563-345-6559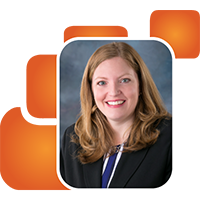 Sheri Olson
Business Services Credit Analyst
Phone: 563-459-6948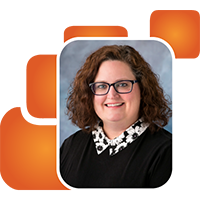 Dawn Dillon
Business Services Processor
Phone: 563-459-6978
Start the Conversation
Fill out this quick form to start the conversation with one of our Business Experts.
Success! Thank you for filling out this form!
Note: Please do not enter personal information such as account or social security numbers in the contact us form. Thank you.