Planning To Go To College?
As your BFF (best financial friend), Ascentra offers supplemental private student loans through an exclusive partnership with Aspire Servicing Center.
Combined with traditional student loans, financial aid, and scholarships, we help our members get financial assistance for the increasing costs of higher education.
Accepting a private loan before utilizing other types of aid available may decrease your eligibility for federal, state, and institutional aid. It's important that you apply for the Free Application for Federal Student Aid (known as FAFSA), before applying for the Ascentra Credit Union Private Student Loan Program.
After completing your FAFSA, if you or your co-signer meet the underwriting criteria you can choose from these Private Student Options:
Interest-Only Payment - Requires interest-only payments while you're enrolled to help reduce the total amount you must repay.
Deferred Payment - Allows you to defer payments while you're in school.
More details and underwriting criteria can be found at the Aspire Servicing Center page. There you may also:
If you are not an Ascentra Credit Union Member, become one in order to qualify for this loan.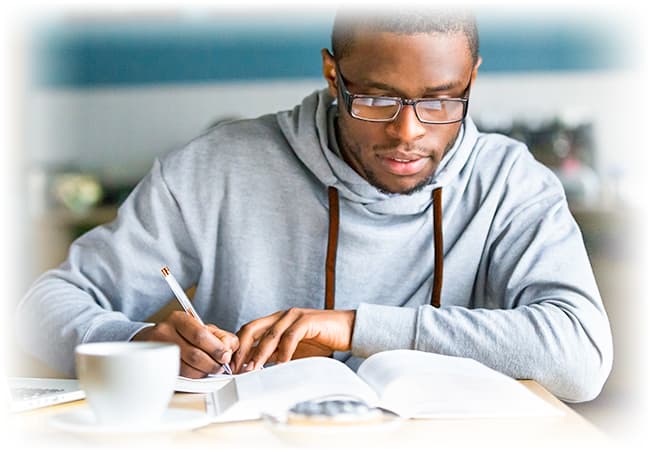 ---
General Guidelines for Ascentra Credit Union Private Student Loan Program
All Applicants Must:
Become a member of Ascentra Credit Union.
Be the age of majority in your state of residence at the time of application.
Not have defaulted on any private or government education loan.
Be attending any nonprofit, Title IV eligible, degree-granting, regionally accredited college or university or nonprofit school of nursing.
Be accepted, enrolled, or attending on at least a half-time basis, as defined by the school, and making satisfactory academic progress in an eligible education program.
Be a citizen or permanent resident of the United States. Cosigner(s) must be citizens or permanent residents of the U.S. and must reside in the U.S. Military addresses are considered U.S. addresses if designated as an APO or FPO.
More Info
For additional college planning assistance on completing the FAFSA, planning for, paying for, and succeeding in college:
Ascentra Mobile App

Today's world requires being able to manage your accounts on the go. Ascentra's Mobile app gives you that and more by providing a simple way to apply for a loan or credit card from wherever you are, whenever you need to.

Credit Card

No hidden fees. No surprises. No hassle. With the Ascentra Credit Card, what you see is what you get, which includes no annual fee, no balance transfer fee, AND low rates. We call that a win!

Scholarships

College is expensive. Don't pass up the opportunity to earn free money through our Scholarship Program! Every year we give away $10,000 in scholarships to assist members planning to further their education. Don't wait to apply, one of the winners could be you!