Mortgage Resource Hub
Welcome to our Mortgage Resource Hub! Otherwise known as your one-stop shop for all things home buying.
Whether you're looking for a financing partner, a calculator to help you predict your possible payment, or just want to know what all of this mortgage lingo means (like PMI), we've got you covered!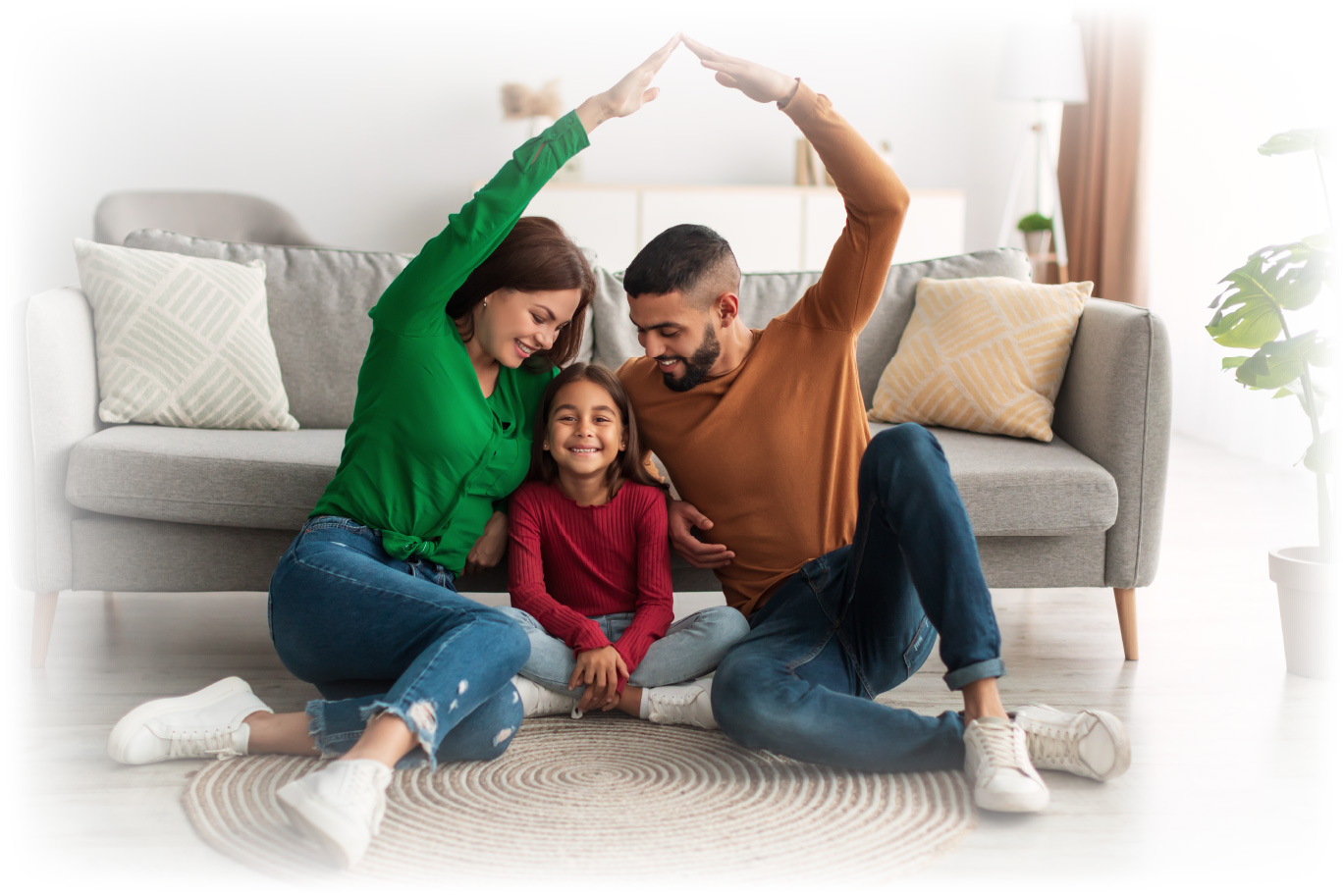 Home Loans
In addition to the standard 10, 15, 20 and 30-year loans, we also offer FHA, VA and USDA home loans! No matter what you're looking for, we can find a mortgage loan to fit your needs.
10 & Done!

The 10 & Done loan has a fixed rate and is perfect for those who have a low balance with their current mortgage and want to keep refinancing costs low. It's also great for those who are purchasing and want to be mortgage-free in 10 years while getting our lowest mortgage rate and no appraisal fee.
---
15, 20, and 30-year
Traditional, fixed-rate mortgages that are all serviced in-house.
---
Adjustable Rate Mortgages
Mortgage loans that have an adjustable rate, in terms of 15, 20, or 30 years.
---
FHA and Government Loans
We offer FHA, VA, USDA, jumbo loans and investment property loans through our partnership with Premier Lending Alliance.*
*Subject to income and location requirements. May be subject to pricing adjustments and other fees. In-house servicing not available through Premier Lending Alliance.
Not only do we offer a variety of loan types, fewer fees and step-by-step personalized service, we also offer:

Quick and Easy Pre-Approvals: Online application available 24/7 with Instant pre-approval


In-House Underwriting: That means no waiting for an underwriter in a different area of the country to make a decision or approve an appraisal.

No Rate Bumps: If you qualify for a conventional mortgage with us, you qualify for the lowest rate available regardless of credit score, down payment, loan-to-value ratio or loan size.

In House Servicing: Payments and questions are handled locally by Ascentra staff.

Competitive Private Mortgage Insurance Premiums: Options are available, including single-payment premiums that could be paid by the seller.

Full Suite of Loan Products: This includes first-time home buyers, investment properties, construction, and government loans. We will find the best fit for you!
Didn't find the rate you're looking for?
Sign up for Rate Watch and be notified when mortgage rates hit a certain percentage.
Ascentra's Mortgage Experts

You may be asking yourself, "How do I start the home buying process?" The answer is partnering up with an Ascentra Mortgage Expert! There are many steps to purchasing your new home, but our team is here to break it down into manageable pieces.
We start with the basics of getting you pre-approved so that you can move onto the fun part - home shopping! This first step is crucial because it tells you what you can afford, and if you're using a realtor, most of the time they'll want to know that you've been pre-approved by a lender before working with you. But don't worry! Our pre-approval process is fast and can typically be done with just two paystubs.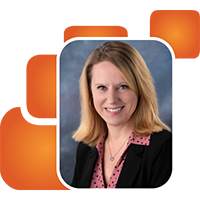 Bettendorf – 2019 Grant Street
Lesley Gilmore, NMLS# 463987
Phone: 563-459-6966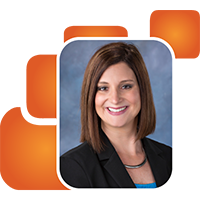 Davenport – 1515 W 53rd St
Elaine Moeller, NMLS# 401732
Phone: 563-344-3340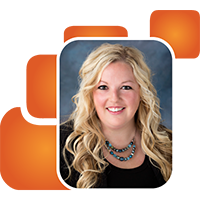 Clinton – 1116 South 14th Street
Kristina Davids, NMLS# 401756
Phone: 563-459-6928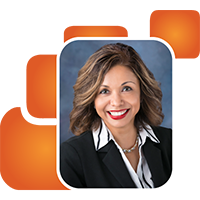 Moline – 3005 7th Street
Raquel Gamez, NMLS# 401762
Phone: 563-459-6962

"Hablo su idioma"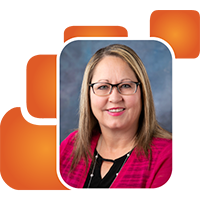 Bettendorf – 2339 53rd Ave.
Rebecca Rosenthal, NMLS# 463999
Phone: 563-345-8707
Mortgage Seminars
On the second Thursday of the month from March through September, our Mortgage experts host a special Home Buyers Education Seminar at no charge to you! These virtual seminars can be attended from the comfort of your own home. And even better, you'll receive a $200 coupon to put towards your closing costs just for joining us!
These seminars are great for anyone starting their home buying journey because we cover the following:
The Home Buying Process
Mortgage Options
Requirements & Qualifications
Helpful Tools
---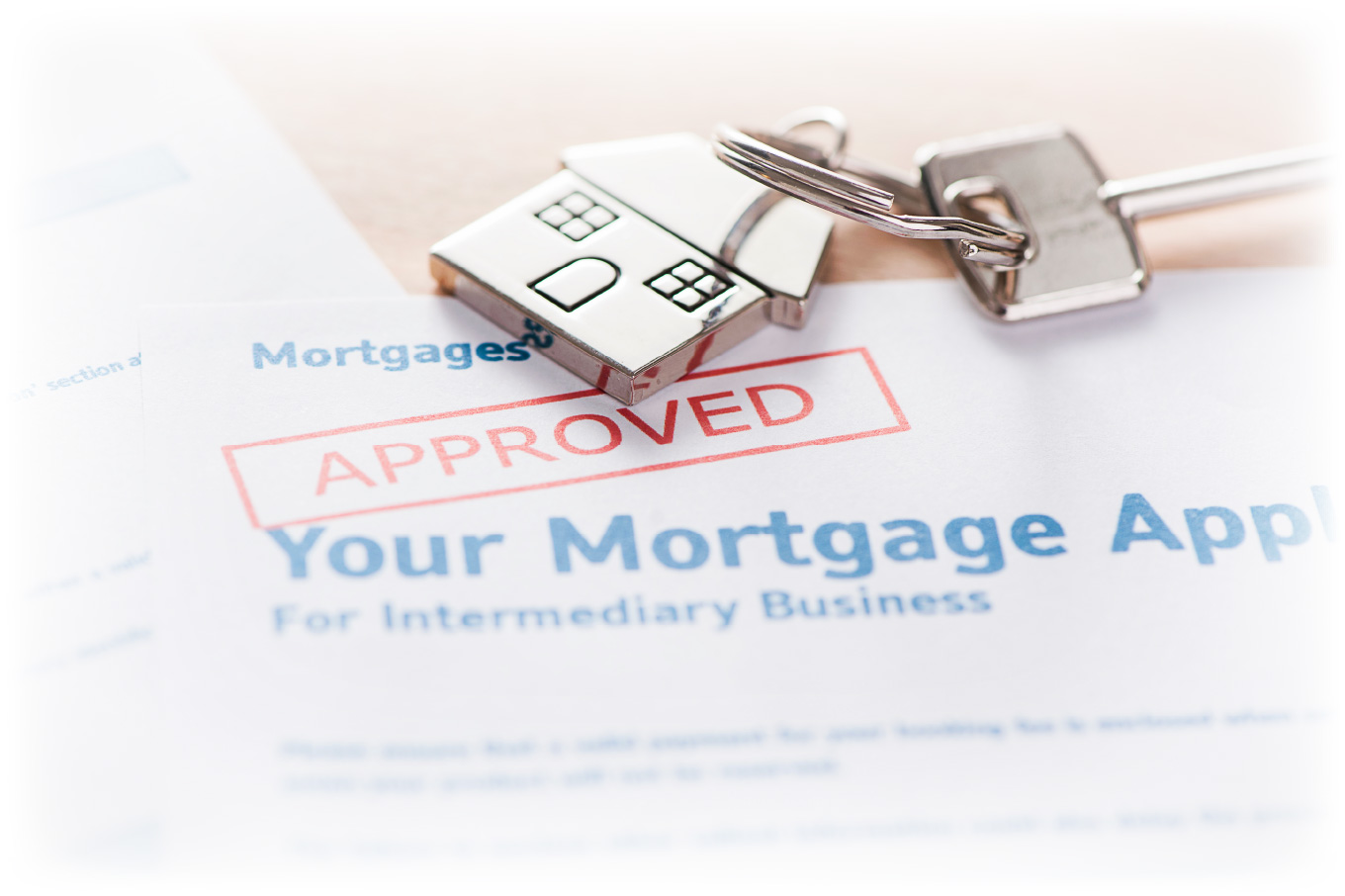 First-Time Home Buyers Grants
We know buying your first home can be financially stressful, that's why we're here to help. When you're an eligible first-time home buyer with Ascentra, you may qualify for a $7,500 grant to put towards your down payment or closing costs*!
For reference, Ascentra's average closing costs are between $2,000 and $2,500. This means you could have $5,000+ left over AFTER paying your closing costs! That's just extra moolah that you could put towards your down payment or in your escrow account.
Contact an Ascentra Mortgage Expert to find out if you qualify.
*While grant funds are available

---
Educational Videos
Our Mortgage Experts have a wealth of knowledge! Here are the answers to some of their most commonly asked questions.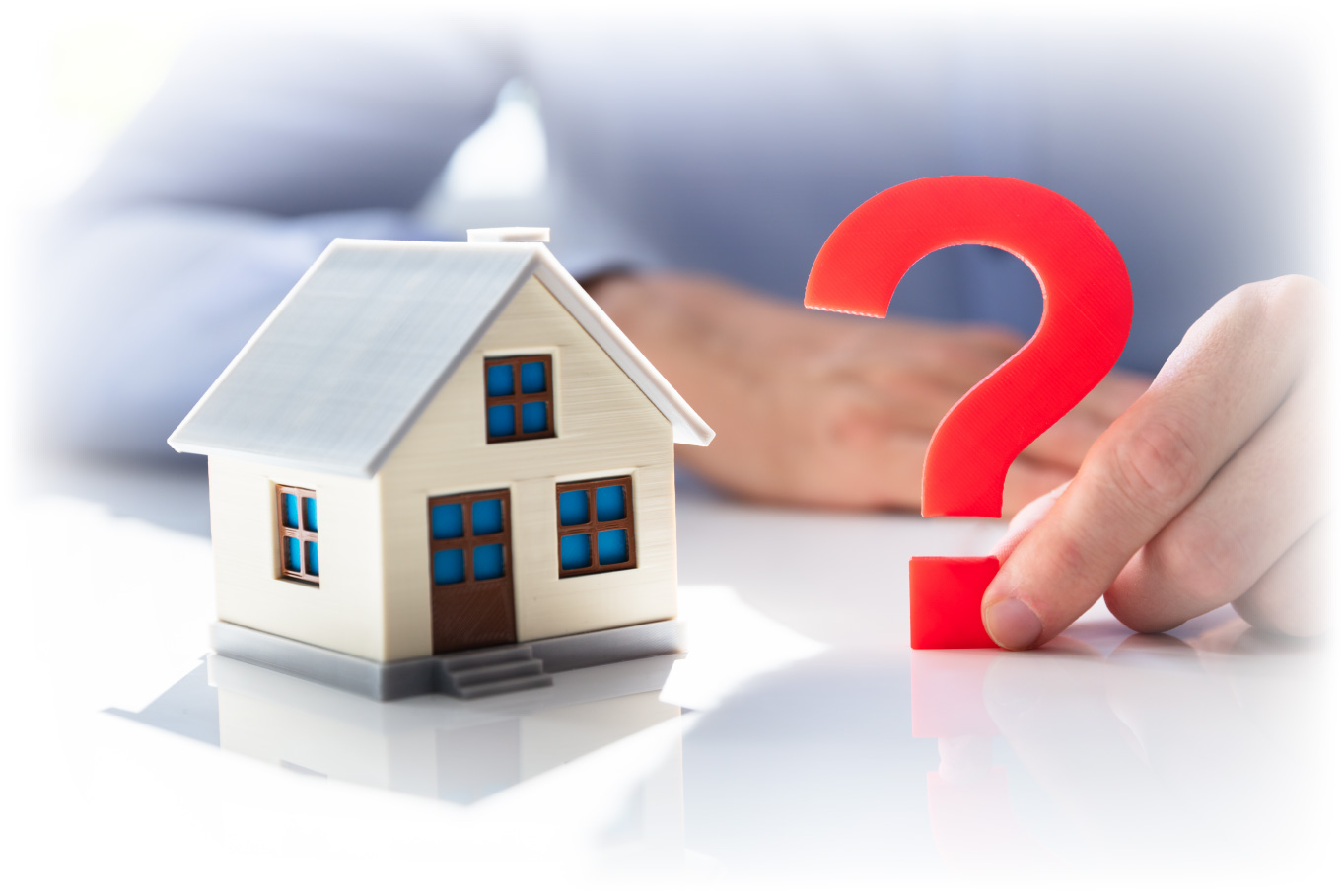 Home Equity
Maybe you're NOT looking to buy a new home but want to spruce up the one you have instead. We can help with that too! All you have to do is tap into your home's equity with a home equity loan or Home Equity Line of Credit (HELOC).
Home Equity Loan
Fixed rate and term
Scheduled payments
Great when you know exactly
how much you need
Home Equity Line of Credit

Low variable interest rate
Set a term up to 20 years
Great for flexible access to
funds when you need it
If you need help deciding which product is right for you, contact one of our Home Equity Specialists!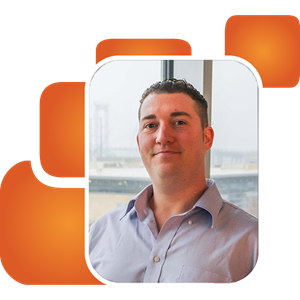 Bettendorf - 2019 Grant St.
Beau Van Loo
Phone: 563-459-6912
Home Equity Loans
| | | |
| --- | --- | --- |
| Loan Type | Term | Annual Percentage Rate as low as |
| Home Equity Line of Credit* | | 8.25% APR Variable |
| Home Equity Fixed Rate Loan | Five Years | 6.00% APR |
| Home Equity Fixed Rate Loan** | Ten Years | 6.50% APR |
* For a $50,000 home equity line of credit, for a term of 240 months with an 8.25% APR, the monthly payment will be $425.88. This does not include taxes and insurance. The rate and terms listed are examples only and are subject to change without notice. Maximum rate charged could be note rate + 6%. Property and flood insurance may be required. Closing costs vary by state or locality and range from $670 - $1,140.
**For a $20,000 10-year fixed home equity loan at a fixed rate of 6.50% APR, the monthly payment would be $227.13.

Financing up to 100% LTV for qualified borrowers on home equity line of credit and home equity loans. Rates are based on credit approval and insurability. Rates are subject to change.

Apply Now
Home Insurance
If you're purchasing a new home, homeowner's insurance is a must! Not only does it give you peace of mind, but it can help protect you if you experience damages to your home or property, personal belongings and more.

Luckily, our representatives from TruStage™ can help you understand your options and choose a plan that best suits your needs. Lee Morgan and Joshua Boyce offer home, auto and life insurance options.
If you're looking for a new provider, consider connecting with TruStage™ to see if they can save you money compared to what you're currently paying. They have a knack for that sort of thing!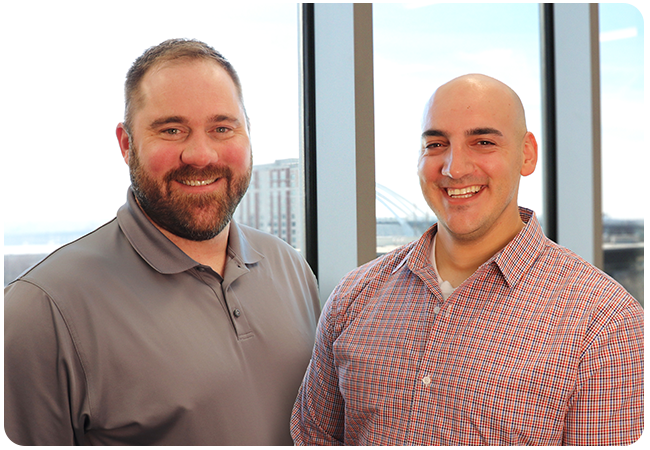 ---
Calculators
If you're a numbers person, then we have the perfect tool for you! Our calculators provide you with the ability to calculate an approximate mortgage payment, compare two mortgage loans, figure out how much you can afford and more.