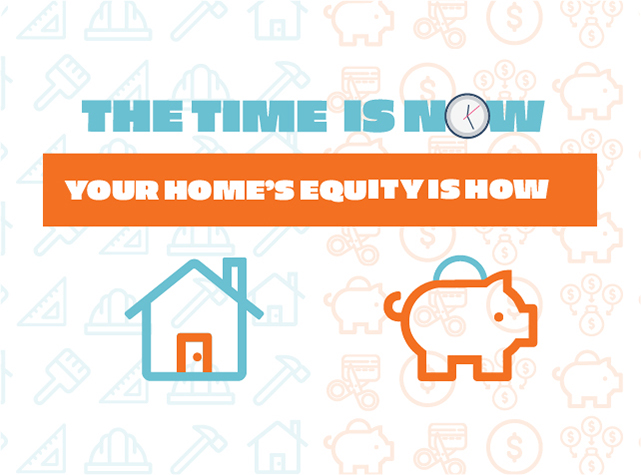 Equity Loans

Put your home to work for you! If you're a homeowner, you can tap into the equity in your home as a form of credit. When you subtract the balance owed on your mortgage from the value of your home, you get the equity in your home which can be used for a home equity loan or home equity line of credit.

Considered a second mortgage, these loans generally have lower interest rates that may even be tax deductible (check with your tax peeps on tax-deductible interest). An appraisal may be needed and closing costs will be required.

At Ascentra, you may be able to borrow up to 100% of your home's equity, giving you endless opportunities!
Home Equity Loan

A Home Equity Loan has a fixed rate and term that allows you to make scheduled payments that fit your monthly spending plan for a set amount of time. This is a great option when you know exactly how much you need! With a Home Equity loan you can pay for major home renovations, consolidate high interest debt or even pay for college expenses.




Home Equity Line of Credit (HELOC)

When you want the flexibility to access funds and use them when needed over a period of time, a HELOC may be the better option for you. First you get approved for a total amount based on your equity, and then you can transfer funds from your HELOC to your checking account when you need it. These funds are ready when you are, similar to a credit card but without the card. Get a line of credit from $5,000 to $250,000 with a low variable interest rate and take up to 20 years to pay off the loan.
Meet our Home Equity Specialists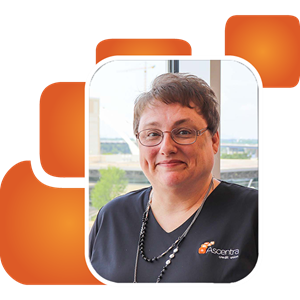 Clinton - 1116 South 14th St.
Kristin Wright
Phone: 563-344-3354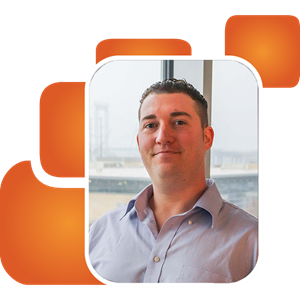 Bettendorf - 2019 Grant St.
Beau Van Loo
Phone: 563-459-6912
Home Equity Loans

| | | |
| --- | --- | --- |
| Loan Type | Term | Annual Percentage Rate as low as |
| Home Equity Line of Credit* | | 8.25% APR Variable |
| Home Equity Fixed Rate Loan | Five Years | 6.00% APR |
| Home Equity Fixed Rate Loan** | Ten Years | 6.50% APR |




* For a $50,000 home equity line of credit, for a term of 240 months with an 8.25% APR, the monthly payment will be $425.88. This does not include taxes and insurance. The rate and terms listed are examples only and are subject to change without notice. Maximum rate charged could be note rate + 6%. Property and flood insurance may be required. Closing costs vary by state or locality and range from $670 - $1,140.
**For a $20,000 10-year fixed home equity loan at a fixed rate of 6.50% APR, the monthly payment would be $227.13.

Financing up to 100% LTV for qualified borrowers on home equity line of credit and home equity loans. Rates are based on credit approval and insurability. Rates are subject to change.



Apply Now


Traditional Mortgages

Looking to buy your dream home? We can get you started with just two paystubs! Once started we will walk you through the types of mortgages we offer and the programs that go along with them.

10 & Done!

Eliminate monthly payments and drawn out interests fees with our 10 & Done Mortgage Freedom Loan. With no appraisal fees, you'll be amazed how easy it is pay off your home quickly.

Mortgage Calculators

When you factor in property taxes, insurance, interest rate and term, your monthly mortgage payment may vary by a lot. Use our mortgage calculators to find out how much you can afford, how much payments will be, and if refinancing can save you money.