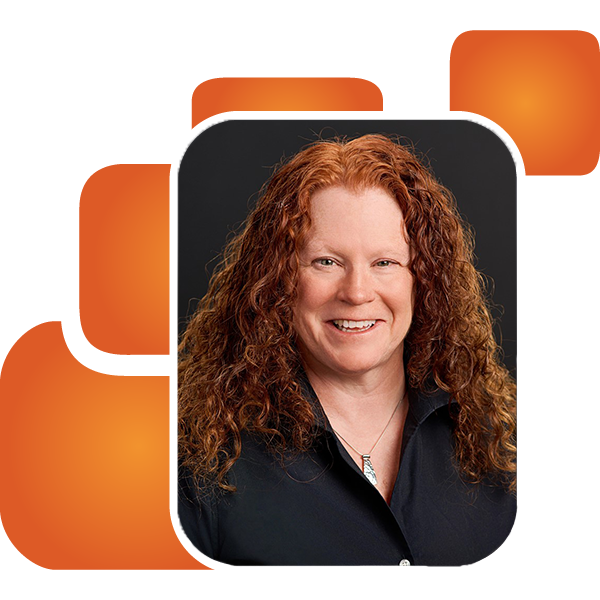 Meet Melissa
Melissa is an attorney with ten plus years experience in estate planning and elder law before transitioning to the fiduciary trustee world. She has been a wealth administration trust officer for almost 6 years. Before moving to corporate trust work, Melissa had her own legal practice focusing on estate planning, elder law and long-term care planning where she assisted clients with conserving and preserving wealth according to long-term care needs and personal goals. Her practice was client centered with an emphasis on personal service and interaction which she brings to her trust and wealth management role.

Melissa received her Juris Doctorate from Southern Illinois University School of Law and her Bachelor of Science in Anthropology from Illinois State University. She is a member of the Illinois State Bar Association and Rock Island County Bar Association. She is a board member of the Quad City Estate Planning Council and Family Resources, Inc. She has previously served on the Alzheimer's Association Iowa Chapter Board and Dress for Success Quad Cities Board.
Experience
Ascentra Credit Union offers members and businesses the ability to obtain trust and managed investment services through a partnership with First Community Trust.

The professionals at FCT have years of experience in trust, retirement, and investment services and can provide expert guidance on the following services:
Investment management accounts (for individuals and businesses)
Trust administration
Estate administration
IRA/401(k) rollovers
401(k)/pension/profit sharing plans
Retirement planning
Investment management for non-profits
Estate planning/will review (revocable living trusts/testamentary trusts/trusts under wills)
For a personal consultation with no cost or obligation, contact First Community Trust at 563-345-6558.



Expert Guidance
First Community Trust offers free quarterly seminars to our members. Visit our Events page for all upcoming seminars. This is what people have said after attending:
---