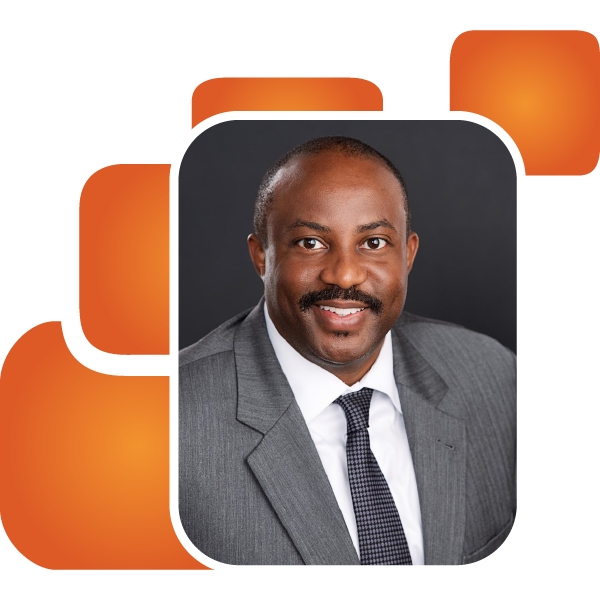 Meet Erie
Erie joined First Community Trust as a Vice President and Trust Officer in 2020 after practicing law in the Quad Cities area for almost eight years and working eight more years in the wealth management industry. He is dedicated to helping people accomplish their goals. Erie focuses on managing and administering Individual Retirement Accounts (IRAs), Trusts, Investment Agency Accounts, and supervising estate administration.
Erie applies his education and past work experience as an attorney including, but not limited to, the areas of trusts and estates, commercial litigation, and family law, and his work as a fiduciary wealth manager to provide a client-focused approach to developing wealth management strategies that help clients. He looks forward to meeting clients, obtaining new clients, and working with his network of professionals to create long-lasting legacies capable of growing and changing with clients' needs.
Erie is involved in the community, serving to empower and educate those suffering from the consequences of poverty.
Experience
Ascentra Credit Union offers members and businesses the ability to obtain trust and managed investment services through a partnership with First Community Trust.

The professionals at FCT have years of experience in trust, retirement, and investment services and can provide expert guidance on the following services:
Investment management accounts (for individuals and businesses)
Trust administration
Estate administration
IRA/401(k) rollovers
401(k)/pension/profit sharing plans
Retirement planning
Investment management for non-profits
Estate planning/will review (Revocable living trusts/testamentary trusts/trusts under wills)
For a personal consultation with no cost or obligation, contact First Community Trust Officer, Erie Johnson at 563-345-6558.



Expert Guidance
First Community Trust offers free quarterly seminars to our members. Visit our Events page for all upcoming seminars. This is what people have said after attending:
---