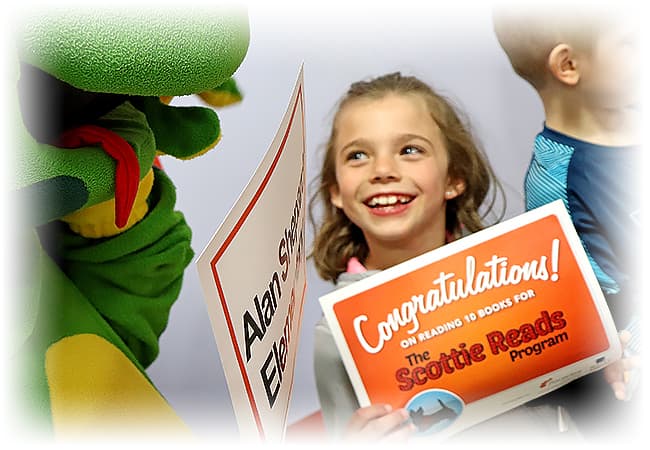 Community Partners
For us it is more than sponsorships and donations, we want to make sure we are working with others to address specific needs that make our communities a better place for everyone. We have formed strategic partnerships with area organizations, employers, and businesses that allow us to do more together for the general well-being of our community.
This is why we regularly hear that when people think of Ascentra, they think community!

---
Employer Partners
What do your employer and membership at Ascentra have in common? Perks! As an associate of any Employer Partner, get offers specifically tailored for you. We will also make ourselves available for site visits to do Financial Wellness presentations, conduct retirement workshops, or to simply have a table in your break room to discuss ways we can help your employees with any financial concerns.

Please contact Alvaro Macias at alvaro.macias@ascentra.org or 563-344-3343 to learn more how these free services can help your employees and ultimately your organization's bottom line.

The Downtown Bettendorf Organization
Ascentra's Home Office is also the home to an organization that is helping shape the future of downtown Bettendorf. The Downtown Bettendorf Organization (DBO) office is located on the first floor of our home office. The purpose of the DBO is to work with existing downtown businesses to build a strong central heart that attracts new investment and energy – a place where people come to visit, shop, live, and play.

The DBO works with business owners, residents, stakeholders, and property owners to define and move forward the vision for how downtown Bettendorf begins its next evolution of development.

Learn more about the work of the DBO at DowntownBettendorf.org