Ready To Learn?
Join us for our free home buyers education seminars where you'll learn:
The Home Buying Process
Mortgage Options
Requirements & Qualifications
Helpful Tools

RSVP by filling out the form below or by calling Shawn at 563-459-6976.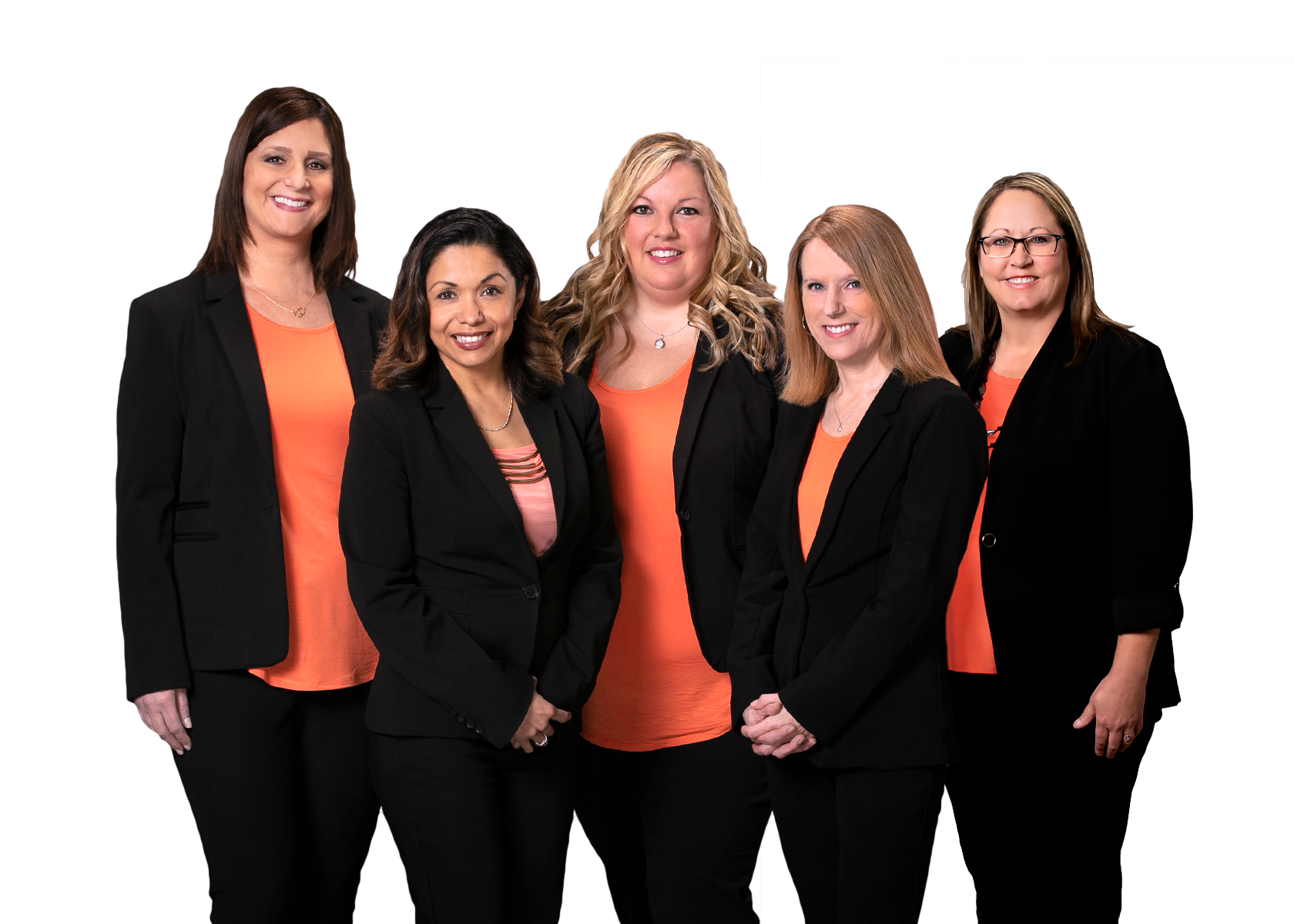 Thank you for your reservations, we will see you at the seminar.