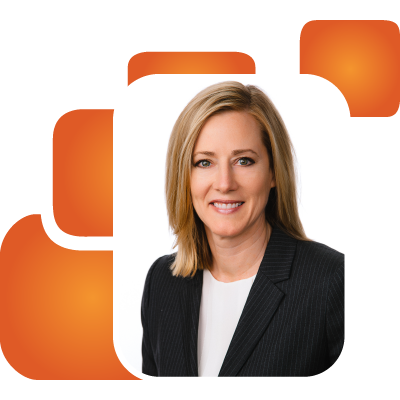 Meet Britta
Britta Keys serves members in the Quad City area as a Trust Officer with First Community Trust, N.A. with her main office being at our Grant Street Home Office.
With 22 years of serving in the financial services industry, there's nothing Britta can't handle. In her current position as a Trust Officer, she assists clients with both retirement and non-retirement investments, as well as trust administration. If you or your loved one are looking for services in any of those categories, feel free to call or email Britta and she will walk you through the entire process.

Appointments are absolutely free and no obligation.
Britta's biggest piece of advice is, "Don't be afraid to look and explore your options. The number one thing I hear is 'I was going to.' Don't put off planning for your retirement or establishing your will or trust any longer, now is the time!"
---
Experience
Ascentra Credit Union offers members and businesses the ability to obtain trust and managed investment services through a partnership with First Community Trust.

The professionals at FCT have years of experience in trust, retirement, and investment services and can provide expert guidance on the following services:
Investment management accounts (for individuals and businesses)
Trust administration
Estate administration
IRA/401(k) rollovers
401(k)/pension/profit sharing plans
Retirement planning
Investment management for non-profits
Estate planning/will review (Revocable living trusts/testamentary trusts/trusts under wills)
For a personal consultation with no cost or obligation, contact First Community Trust Officer, Britta Keys at 563-345-6558.



Expert Guidance
First Community Trust offers free quarterly seminars to our members. Visit our Events page for all upcoming seminars. This is what people have said after attending:
---