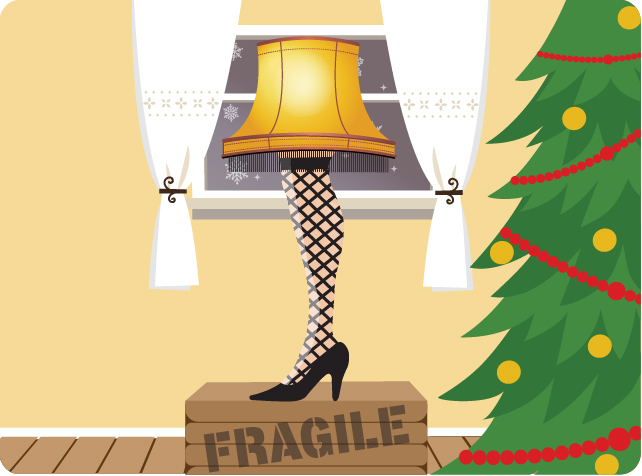 Hol-ee-day Loan!
Not Italian, just your answer to holiday savings! Borrow up to $2,500 for up to 12 months with a low rate of 5.90% APR*.

Ascentra Members
Non-Ascentra Members
*APR = Annual Percentage Rate. Rate based on credit approval. Available through December 31, 2020.
Unsecured Line of Credit
A line of credit is like having a credit card without the card. You have access to a set credit limit when you need it, without a need to apply for a loan. Need money? No transfer fees ever! Forever-ever? Forever-ever!
Gives you revolving credit so you can conveniently get cash advances without having to update your loan application.
Can be set up as a form of overdraft protection with transfers in $100 increments.
Make transfers, payments, and manage your line of credit through Digital Banking or our mobile app.
SavvyMoney
Keep an eye on your credit score and credit report changes with real time credit monitoring with
SavvyMoney
, a service that is available to our Digital Banking users.
Qualify for best rates on new loans, credit cards, or refinance based on your credit score.
Credit Card

No hidden fees. No surprises. No hassle. With the Ascentra Credit Card, what you see is what you get, which includes no annual fee, no balance transfer fee, AND low rates. We call that a win!

Ascentra Anywhere

Ascentra Anywhere allows you to do all your banking with the click of a button or tap of your finger. This includes our Mobile App, Pay Bills, Financial Tools, Digital Wallets, and Mobile Payments. It's banking made easy, anywhere!

Ascentra Mobile App

Today's world requires being able to manage your accounts on the go. Ascentra's Mobile app gives you that and more by providing a simple way to apply for a loan or credit card from wherever you are, whenever you need to.