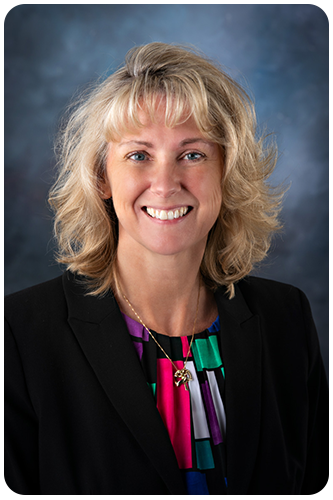 Dear Valued Member,

I love that credit unions are not-for-profit, member-owned and founded on a people helping people philosophy! I love this because as your credit union, we get to develop a financial institution that is solely focused on the financial growth and stability of you, our member.

Since 1950, Ascentra has been investing in our membership by offering lower rates, quality products and services, and by supporting the communities we serve in many ways.

We also do this by investing in modern technology to meet the ever-changing needs of our members. It is because of this that Ascentra will be completing an upgrade of our primary banking system to a new system on Aug. 2, 2022.

As we prepare for the launch of this new system it's imperative that you know these three key details:
We will need to stop all branch and digital operations

on Friday, July 29 at 5:00 p.m.



All branch locations and systems including digital banking, mobile banking, voice banking, phones and chat will be suspended during this time. Your Ascentra debit and credit cards will be usable during this time. ATMs will be available but will not show current balance.
Operations will resume Tuesday, Aug. 2.
We are working hard to make this upgrade as seamless as possible for you. In the next coming weeks and months you will be receiving important information via mail, email, text, social media, and on our website about our system upgrade including how your accounts and services will be affected during this time. We encourage you to visit ascentra.org/upgrade to see the most up-to-date information.

While this system upgrade will mostly impact our back-end systems and processes, it will have a big impact on the way we serve you. Whether you use our digital services online or visit us in-branch, you can expect a more efficient user experience when managing your accounts after this system upgrade.

I thank you in advance for your patience and understanding during this process. We are excited to launch this new system while enhancing your member experience.

Sincerely,








Linda Andry
President & CEO, Ascentra Credit Union