Economic Impact Payments: 6 Spending Tips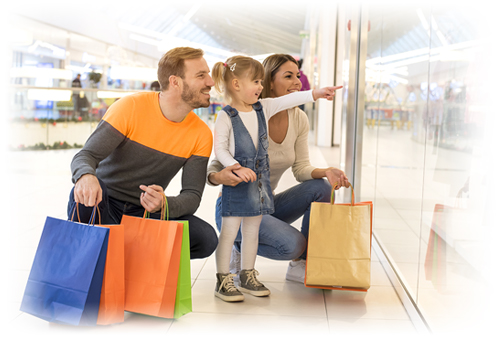 With millions of Americans starting to receive the Economic Impact Payments from the US government in response to the COVID-19 pandemic, many are wondering what is the best way to use these funds.

Here are six recommendations from the National Credit Union Foundation which can benefit your financial health and well-being.
Prioritize: Focus on the bills that keep a roof over your head, the lights on and food on the table. Many utilities and communications providers are working to waive fees, keep the power on and your internet working.


Talk with your credit union or other lenders: Many, like Ascentra, offer low or 0% small dollar loans, skip- a-pay, loan modifications and other help so you can use your stimulus money for critical needs.


Save some of it: If you set aside even $100-200, that can provide a cushion for bills that are coming in a couple of weeks.


Don't hoard cash: Keep it in your credit union. It's safest there.


Protect yourself from scams: There are lots of bad guys trying to use this crisis to get at your money. Watch out for suspicious emails, texts or phone calls. Here's a great article that can help you keep an eye out for these threats.


Pay your taxes: The deadline for filing and paying income taxes has been extended to July 15. If you haven't saved to pay them, you may want to consider using the economic impact payment to pay your taxes.
Visit www.ncuf.coop for more information on how credit unions help their members during times of need.