A Message to Our Members About COVID-19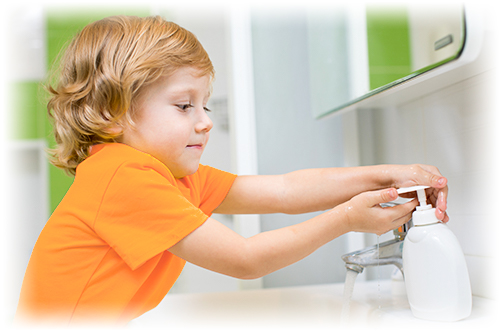 During this time of concern and uncertainty with the evolving situation of the Coronavirus (COVID-19), rest assured Ascentra is committed to keeping you, our employees, and our communities safe. We expect to keep regular business hours at this time. In the event we do need to adjust our hours or close a location, we will provide notice via email and our website.

As we closely monitor recommendations from the Centers for Disease Control's (CDC) guidelines our board members, senior management, and staff would like to reiterate how we are committed to serving you during this time.

We encourage members to use our digital and over-the-phone resources for self-service banking and 24-hour account access to review accounts, make transfers, pay bills, close loans, and manage funds from the safety of your home.
Ascentra Anywhere is our package of digital tools that can be accessed through our website at Ascentra.org, online account access, or the MyMobile App.
Our Digital Branch is available to you by phone at 563-355-0152 or 800-426-5241, or for online chat by clicking the "Let's Talk" bubble in the lower right-hand corner on any page of our website at Ascentra.org (during regular business hours). After hours, leave a message and a representative will contact you the next business day.
Personal banking is also provided through "SARA", our 24-hour TeleService. Reach this no fee service by calling 563-355-0152 and selecting option 2 when prompted.
Drive up windows and ATMs are available at all our branches if you choose to limit your person-to-person contact.
Loans can be closed digitally with electronic signing (except mortgage loans). Please talk to an Ascentra Team Member for assistance.
These options will ensure safe and secure access to your banking needs without interruption from the safety of your home or mobile device, wherever you are.

During this time of concern over this virus we hope that you and your loved ones stay happy and healthy, physically and financially, and if there is anything we can assist you with, don't hesitate to let us know. We are here to help!
Sincerely,
Dale Owen
President and CEO, Ascentra Credit Union