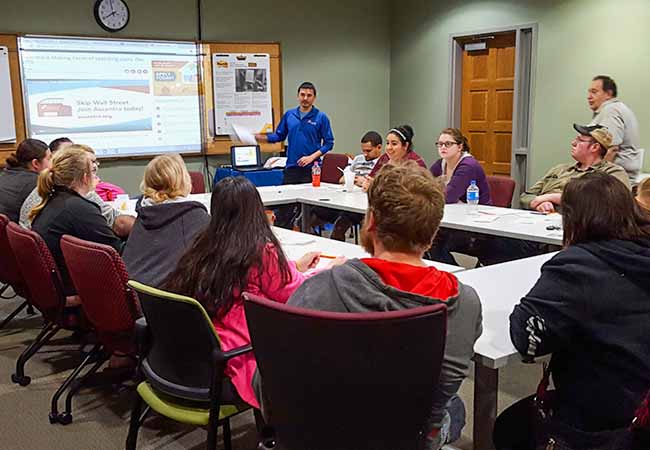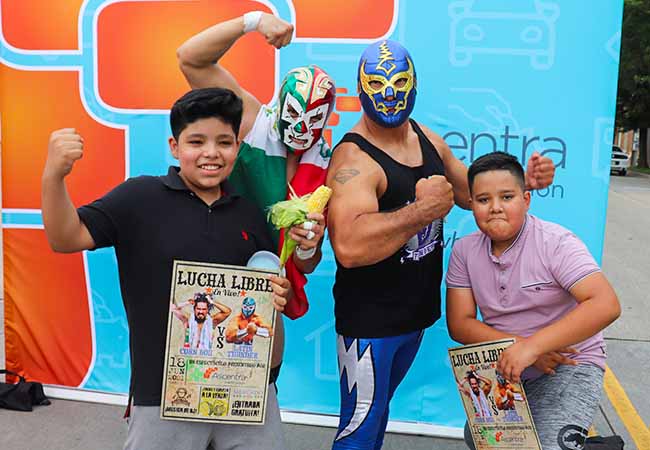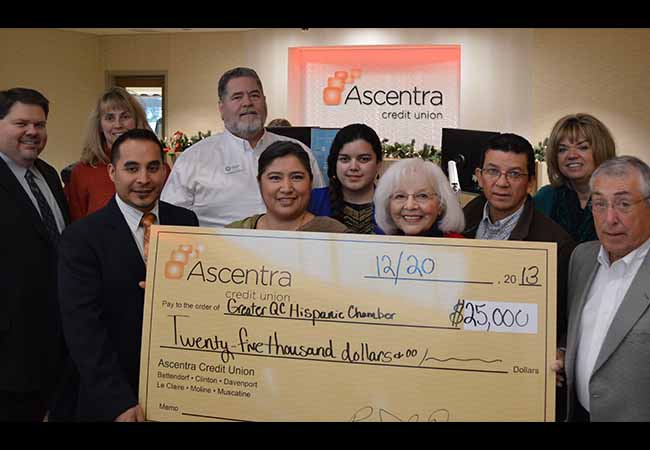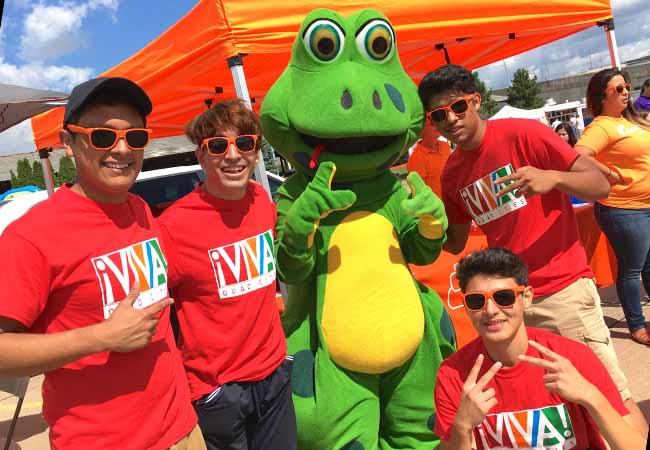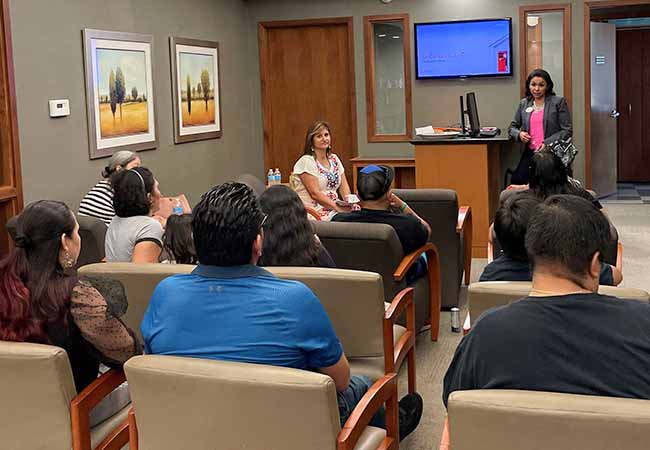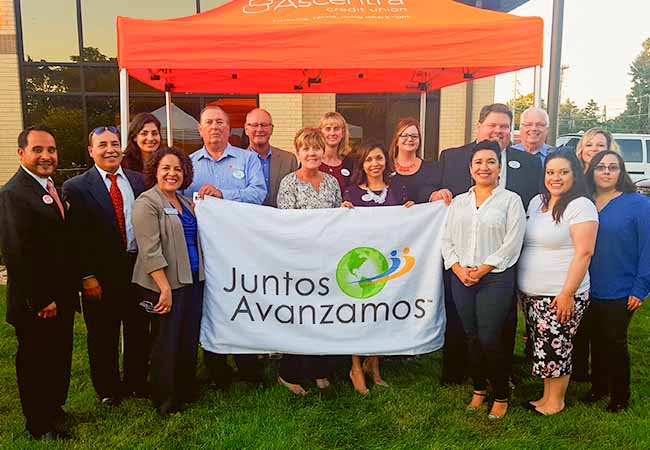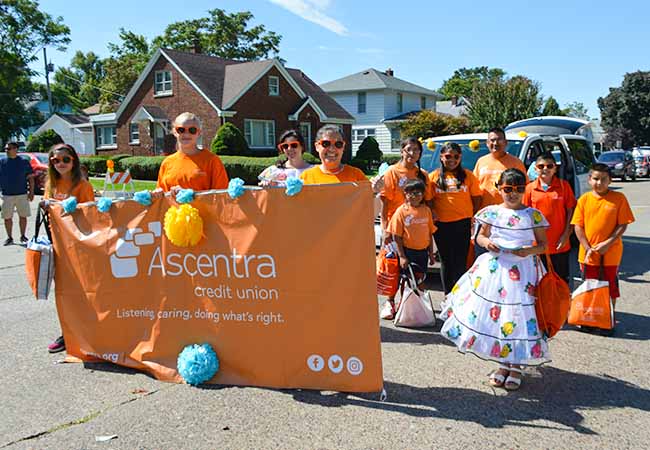 Together
In 2008, Ascentra put into action a formal outreach strategy to better connect with our region's growing Hispanic community. Since then, Ascentra has helped thousands of Hispanic and immigrant members utilize the benefits of doing business with a trusted member-owned financial institution while supporting organizations with aligning ideals.
We've earned a reputation for being there for those who have traditionally been overlooked by the banking system. These efforts earned us the Juntos Avanzamos (Together We Advance) designation given to credit unions that empower Hispanic and immigrant consumers.
If you want to be part of a credit union that has been doing right for those who need our services the most, we would love to have you as a member!

About Juntos Avanzamos
Juntos Avanzamos – Together We Advance – is a designation for credit unions committed to serving and empowering Hispanic consumers. Juntos Avanzamos was developed by the Cornerstone Credit Union League as an immigrant outreach program in Texas.
Inclusiv is leading the national expansion of Juntos Avanzamos, in partnership with the Network of Latino Credit Unions and Professionals (NLCUP); Coopera, Iowa-based consultants to the industry on the Hispanic market; and a growing number of state leagues and associations across the country, including the Cornerstone League, the California and Nevada Credit Union League, Mountain West Credit Union Association, Credit Union Association of New Mexico, and the Iowa Credit Union League.
The number of Juntos Avanzamos credit unions is expanding rapidly; the network includes over 123 credit unions in 27 states, Puerto Rico and the District of Columbia. Participant credit unions serve more than 4 million consumers and deliver responsible financial products through 435 community branches.
Tradition of Serving
The people at Ascentra have engaged and listened to our members and community leaders while providing solutions to meet very specific needs of our growing Hispanic and immigrant community.
Here are just some of our accomplishments:
Large bicultural and bilingual staffing.
Digital Banking and website available in Spanish.
Accounts, loans and mortgages, available to ITIN holders.
International money transfers
Newcomers Initiative: partnership with non-profit immigration service providers.
Financial well-being presentation in Spanish.
Scholarship created through the Greater Quad Cities Hispanic Chamber & LULAC.
Community Development Advisory Board.
Only company recognized twice as Corporation of the Year by the Greater QC Hispanic Chamber of Commerce – 2014, 2020.
Three time winner for Latino Marketing Diamond Award from CUNA Marketing & Business Development Council – 2011, 2012, 2015.