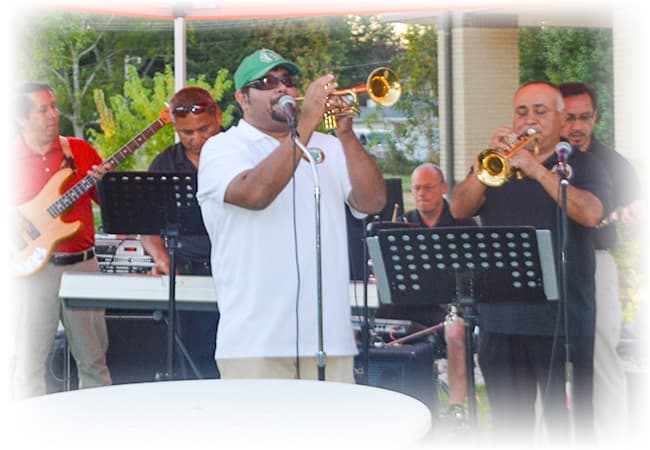 What is Juntos Avanzamos?
Juntos Avanzamos – Together We Advance – is a designation for credit unions committed to serving and empowering Hispanic consumers.
To earn the Juntos Avanzamos designation, Ascentra has demonstrated that it is committed to financial inclusion and development of its institutional capacity to meet the needs of Hispanics and immigrant consumers.
First developed by the Cornerstone Credit Union League as a Hispanic outreach program in Texas, the number of Juntos Avanzamos credit unions is expanding rapidly; today the network includes 100 credit unions in 26 states, Puerto Rico and the District of Columbia.

By the Numbers:
45.8 million (1 out of 8 residents).
In 2019, Hispanics represent 19.5 percent of the U.S. population and are the second fastest growing population segment since 2009.
There are over 170 thousand Hispanics in Iowa and as a demographic, they are projected to grow to almost half a million by 2050.
Illinois boasts the 5th largest Hispanic population in the U.S. with over 2 million Hispanics.
One out of every two Hispanic households is unbanked or underbanked, which significantly limits asset building opportunities available to this fast growing community.
Hispanic businesses grew 40.2 percent from 2012 to 2018 – more than twice the 18.8 percent growth rate of other U.S. firms.
Community Development Credit Unions and Inclusiv:
Immigrants are a large and vibrant part of the US economy and a key audience in the low- and moderate-income communities that Community Development Credit Unions (CDCUs) serve.
In many communities, however, immigrants remain largely unbanked and vulnerable to predatory financial service providers. Inclusiv is working with member CDCUs to demonstrate that serving immigrants is both a sustainable business strategy and vital to fulfilling our collective goal of helping people of modest means achieve financial independence.
Inclusiv is leading the national expansion of Juntos Avanzamos, in partnership with the Network of Latino Credit Unions and Professionals(NLCUP); Coopera, Iowa-based consultants to the industry on the Hispanic market; and a growing number of state leagues and associations across the country.