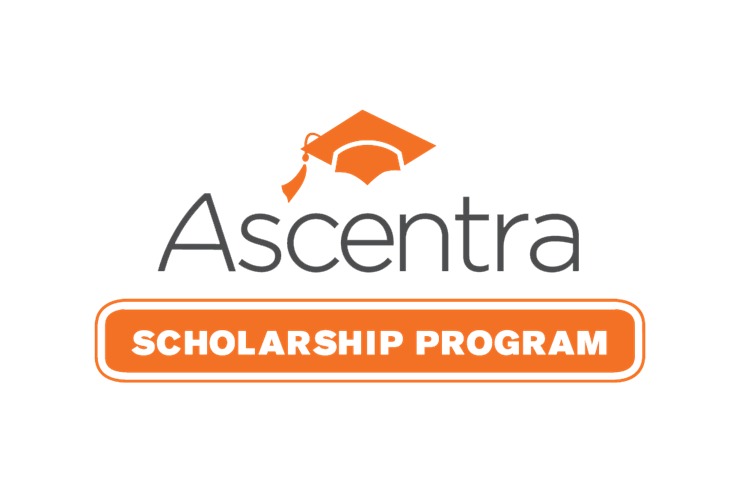 Ascentra Scholarship Program
The Ascentra Credit Union Scholarship Competition offers a total of $10,000 in scholarships to assist members planning to further their education.
The scholarships are as follows:
Five $1,000 scholarships are awarded to high school students planning to enter college.
Five $1,000 scholarships are awarded to non-traditional students age 19 or over planning to attend higher education.

Entrants are required to write an essay of approximately 500 words in a topic that is made available every fall. The winners are selected the following spring.

Be sure to check back in the fall for the official form which includes the topic for the essay.

Ascentra Scholarship Program Rules, Regulations and Entry Procedures.

---
More Scholarship Opportunities
Don't stop now! There are many more scholarships available for you or someone you may know. Here are some to get you started: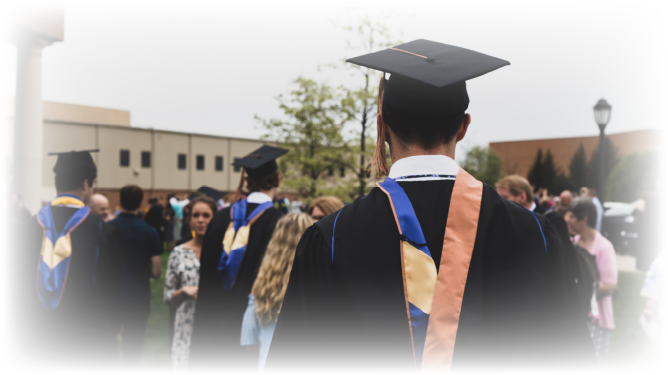 Digital Wallets
Oct 15, 2019, 13:39 PM
Heading :
Digital Wallets
Related page text :
Learn More
Tired of carrying around your wallet or purse? Are you worried about losing them or have them stolen? Eliminate your worries and protect your finances through Ascentra's digital wallet service. Save your cards to your device and easily scan your phone to make your purchases.