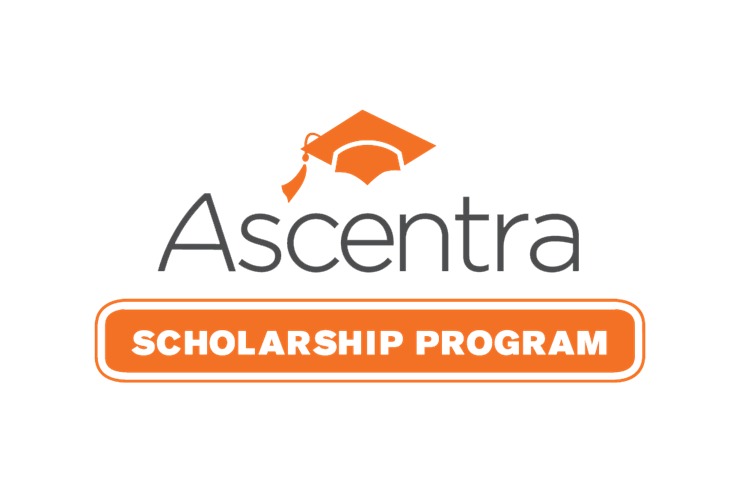 Ascentra Scholarship Program
Ascentra offers a total of $15,000 in scholarships to assist members planning to further their education.
The scholarships are as follows:
Traditional: Five $1,000 scholarships are awarded to high school student members planning to enter college.
Continuing Education: Five $1,000 scholarships are awarded to non-traditional student members age 19 or over planning to attend higher education.
Vocational or Trades: Five $1,000 scholarships are awarded to members entering vocational school or college with trade program.
The winners for all scholarships are selected the following spring.


All applications must be submitted online no later than: Saturday, April 1, 2023 at 11:59 p.m. Central Standard Time.

---
More Scholarship Opportunities
Don't stop now! There are many more scholarships available for you or someone you may know. Here are some to get you started: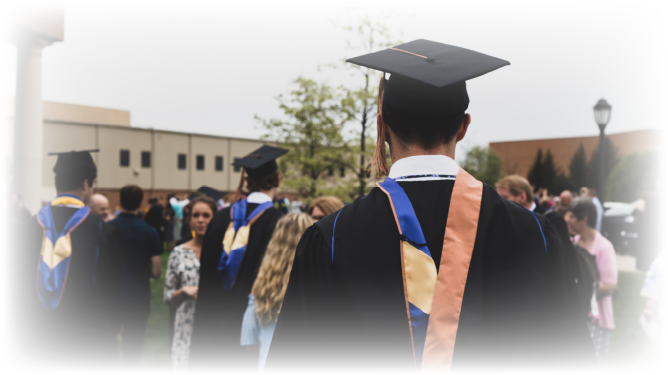 High School Scholarship Recipients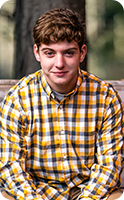 Dalton Morrow
Davenport, Iowa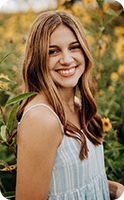 Cailyn Piercy
Fulton, Illinois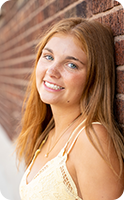 Lauren Puthoff
Bettendorf, Iowa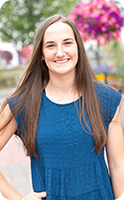 Jordan Snarr
Davenport, Iowa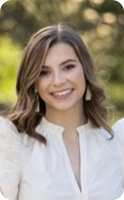 Lila Teitle
Bettendorf, Iowa
Continuing Education Scholarship Recipients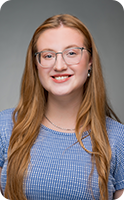 Jess Elliott
Blue Grass, Iowa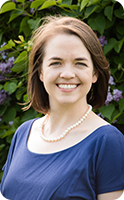 Rachel Holm
Plainfield, Illinois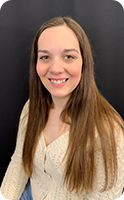 Madison Knutsen
Clinton, Iowa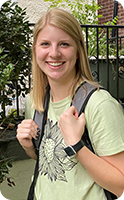 Gabrielle Vandervinne
Bettendorf, Iowa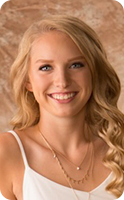 Kaylie Wilhelm
Wheatland, Iowa
Checking Accounts

Whether you're looking for a rewards program, no service charges, or overdraft protection, we have a checking account that fits your needs.

uChoose Rewards

We know there are hundreds of cards with thousands of reward options to choose from. At Ascentra, we take rewards to the next level with the ONLY program that combines rewards points from your Ascentra debit AND credit card purchases. In addition, we also offer promotions throughout the year that gives double rewards, such as back-to-school and Black Friday!

Digital Wallets

Tired of carrying around your wallet or purse? Are you worried about losing them or have them stolen? Eliminate your worries and protect your finances through Ascentra's digital wallet service. Save your cards to your device and easily scan your phone to make your purchases.