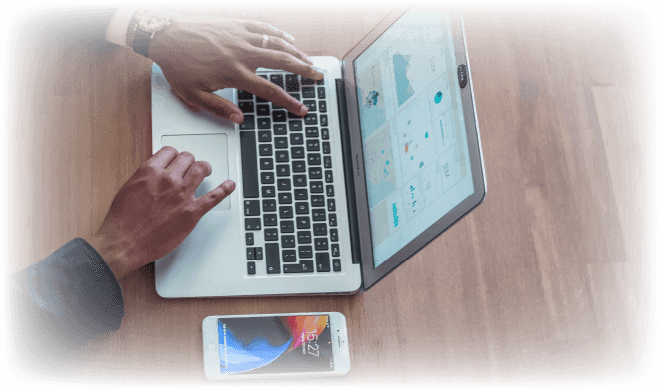 Helpful Resources
Your financial well-being is our #1 priority. That's why we provide the tools to empower you to take control of your finances. If you need extra assistance, we also have certified financial coaches that can help you every step of the way.
Calculators
Having trouble crunching the numbers? We make it easy for you with our online calculators.

Financial Coaches
At Ascentra, we have financial coaches that are here to help you. All of our coaches have earned the Certified Credit Union Financial Counselor (CCUFC) certification and have gone through the Financial Counseling Certification Program (FiCEP). No matter how big or small your financial pains might be, we can help in areas such as:


Creating a spending plan
Bill management
Saving for the future
And more


Take advantage of this member benefit and improve your financial well-being. This is just another way we're listening, caring, doing what's right.

Worksheets
Whether you're budgeting for college or balancing your checkbook, we have a worksheet that will help.
GreenPath Financial Wellness
No matter who we are or what we make, we can easily fall into the money pit and it can seem overwhelming trying to get out.

As a member of Ascentra you can receive assistance with:
Personal and family budgeting
Understanding your personal credit report and how to improve your score
Personal money management
Debt repayment
Avoiding bankruptcy, foreclosure, and repossession
Student loan counseling (pre-college and post-college)
Get started with GreenPath
Spanish speaking counselors are available. Counseling in over 150 languages.

GreenPath counselors are available:
Mon. – Thurs. 7 a.m. to 9 p.m.
Fri. 7 a.m. to 6 p.m.
Sat. 7 a.m. to 4 p.m.

To use this service, call 1-877-337-3399 or visit them on the web at www.greenpath.com/ascentra.