Introducing Melissa Uzzell, Ascentra's New First Community Trust Officer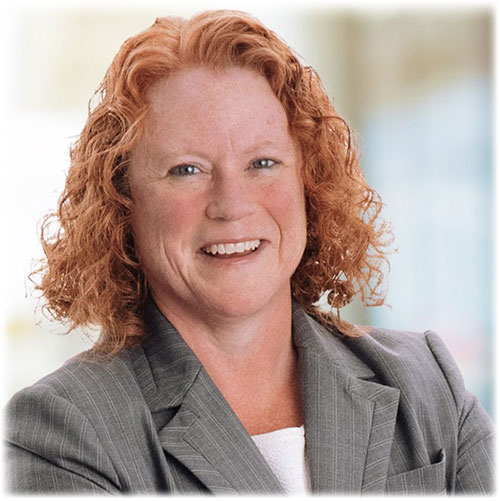 Ascentra and First Community Trust (FCT) would like to introduce you to our new trust officer, Melissa Uzzell.
Melissa is an attorney that comes to us with more than ten years' experience in estate planning and elder law before her transition to the fiduciary trustee world. She has been a wealth administration trust officer for nearly six years. Before moving to corporate trust work, Melissa had her own legal practice focusing on estate planning, elder law, and long-term care planning where she assisted clients with conserving and preserving wealth according to long-term care needs and personal goals. Her practice was client centered with an emphasis on personal service and interaction which she brings to her trust and wealth management role with FCT.
Melissa received her Juris Doctorate from the Southern Illinois University School of Law and her Bachelor of Science in Anthropology from Illinois State University. She is a member of the Illinois State Bar Association and Rock Island County Bar Association. She is a board member of the Quad City Estate Planning Council and Family Resources, Inc. She has previously served on the Alzheimer's Association Iowa Chapter Board and Dress for Success Quad Cities Board.
Join us in welcoming Melissa to the Ascentra and FCT team.
To schedule an appointment with Melissa at our Home Office in Downtown Bettendorf, or to learn more about FCT services available to you, contact her at 563-345-6558 or melissa.uzzell@fctrust.com.