A Special Day for Friends of MLK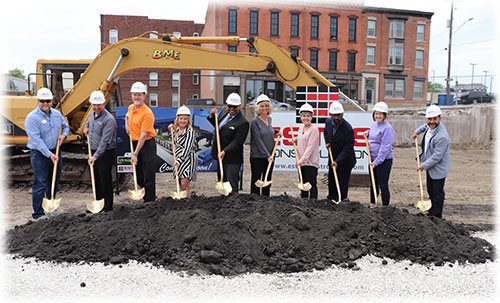 Ascentra joined their friends at the Friends of MLK organization on May 15, as they broke ground on their long awaited MLK Park in Davenport. This will be the first formal memorial of Dr. Martin Luther King Jr. in the city and will be a destination for people to learn about our local African American Heritage.
We are honored to be a partner to this organization on this project. Our credit union and the Ascentra Credit Union Foundation helped them get started with an initial $2,400 donation to pay for the first architectural plans for the park in 2021 and contributed another $50,000 to the fundraising campaign in 2023.