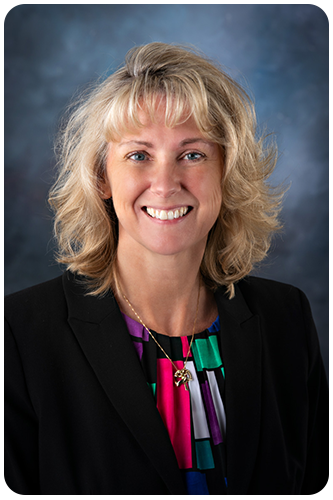 By Linda Andry, President and CEO, Ascentra Credit Union
As we draw closer to our System Upgrade,
starting July 29 at 5 p.m
., I want to proactively say thank you for your patience and understanding throughout the process. I assure you that Team Ascentra has been carefully planning, preparing, and communicating important information so that you are fully aware of the impact this has on you, our member.
This System Upgrade is an enhancement to our core processing system that we use to conduct transactions and maintain member information. We know that by making effective and useful technology a priority, we can best serve our membership.
Although we will send ample communication, we encourage you to visit our website at ascentra.org/upgrade for all the important details surrounding the System Upgrade, including the System Upgrade schedule shown in the grid below.
That's not the only exciting news we have to share with you though. I am pleased to announce that during our Annual Meeting held in April, we appointed two new members to the Ascentra Board of Directors. I would like to personally welcome Tameka Toney from the Quad Cities Community Foundation and Brett Carter from the Jacobson Group to our board and look forward to many years of guidance, leadership and growth with them on our team. Because it's important to us that our board of directors truly live out our motto of Listening, Caring and Doing What's Right we firmly believe that Tameka and Brett will represent and support the credit union and its members well.
Thank you for being a member of Ascentra Credit Union! We are excited about these positive changes, the difference they will make and look forward to enhancing your member experience.