In Memoriam - Dan Birdsley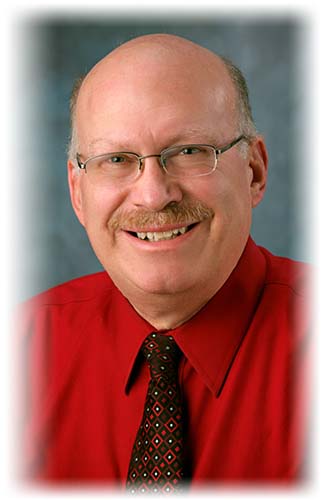 On May 1, 2021 our former board member, Dan Birdsley, passed away at the age of 66. Dan served on the boards of Clinco Credit Union, Members Choice Community Credit Union, and Ascentra Credit Union from 1998 until his resignation in April 2021. We thank Dan for his service to these boards, providing insight, direction and guidance for over two decades. Not only did Dan serve on our board, but he served his community as a lieutenant for the Clinton County Sheriff's Office for 30 years and a volunteer on the Camanche Fire Department for 15 years. Dan was a true servant to his community.
Our heartfelt sympathy extends to Dan's wife, LeeAnn, and all of his family. On behalf of the Ascentra Credit Union Foundation, a memorial gift to the Camanche Fire Department was made in Dan's memory.