Helping Members Sustain throughout the Pandemic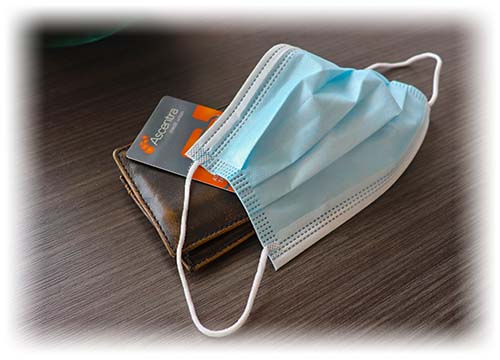 Many Ascentra Credit Union members needed assistance amidst the global pandemic. As a financial partner to its members and understanding the economic hardships they were facing, Ascentra rose to the occasion and found ways to help. Ascentra granted loan extensions for 13% of its membership, processed 768 Skip-A-Payments for $23,040 in waived fees, and issued 323 emergency loans totaling $969,236. In addition to this, Ascentra granted 71 mortgage forbearances for a total of over $6.5 million.
Ascentra was also able to help business members with a combination of loan extensions and Payroll Protection Program (PPP) loans. The credit union processed 55 PPP loans, giving member businesses over $1 million to keep the doors open and stay afloat.
As the need grew to assist members remotely, Ascentra launched its new Digital Banking. Members can now take advantage of an improved member experience, enhanced financial tools, real-time credit score monitoring, online chat, and easy transfers and remote deposits. Created with the member experience in mind, Digital Banking has the same look and functionality no matter what device is used. Members can receive the same benefits and great Ascentra service from their smartphone, tablet, and computer!
Ascentra is for people, not for profit. During 2020, the Ascentra Credit Union Foundation donated to relief funds that directly impacted our local members and communities. $10,000 was given to the Iowa Credit Union Foundation's (ICUF) Emergency Relief Fund to support Iowans with one-time $500 grants to small business owners and individuals experiencing hardship. In addition, $10,000 was donated to the Quad Cities Disaster Recovery Fund for support to organizations in Scott and Rock Island counties to fund long-term recovery efforts. For Ascentra, it's not just about saving people money, it's about doing what's right.