Random Acts of Kindness Day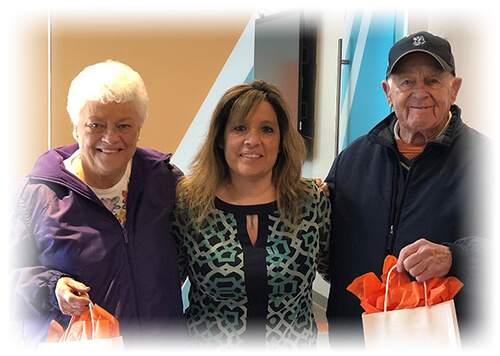 Many essential workers have been given extra support during the pandemic, but two jobs that tend to be overlooked are delivery drivers and cleaning crews. That's why we used Random Acts of Kindness Day, on Feb. 17, as the perfect opportunity to let them know how appreciated they are.
Each delivery driver, cleaning crew member, and our facilities coordinator was surprised with a gift bag that had an Ascentra tumbler, a Starbucks gift card, snacks, hand warmers, and lotion. Our staff also left thoughtful notes around the office for them to find. We truly appreciate all of their hard work and wanted them to know how thankful we are for them.