Fraud Activity is on the Rise Locally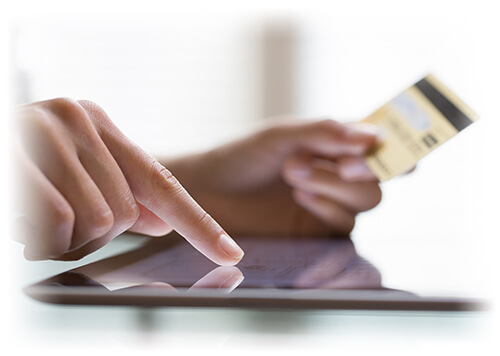 Fraudsters are at it again and this time they are targeting our region. Protect yourself and be aware of common scams and do not give out personal or financial information. Common scams include texts or calls identifying as government agencies, sweepstakes companies, computer tech experts, and sometimes even Ascentra representatives.
Scammers are able to illegally mimic the phone numbers of anyone to trick you. If you question whether a call from Ascentra is legitimate, please hang up with the caller and dial back Ascentra directly. We're happy to look into the situation.
You will never get a phone call from Ascentra asking you for the following:
• Social security number
• Debit or credit card PIN number
• Digital Banking User ID or password
• Digital Banking Secure Access Code
For more information, please visit
ascentra.org/news
and follow us on Facebook, as we periodically post articles and valuable information on scams.