What to do if Your Identity is Stolen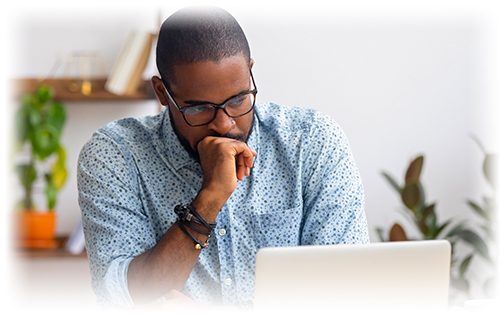 Provided by Credit Union National Association

Identity theft is one of the top three consumer complaints to the Federal Trade Commission (FTC).

The FTC's annual look at its Consumer Sentinel Network database of complaints found that the agency received more than three million complaints overall in calendar year 2018, with 15 percent related to identity theft.

If you are a victim, take these steps immediately:

1. Place a fraud alert on your credit reports, ask for a free copy of your credit report, and review those reports for evidence of accounts you didn't open. Fraud unit contacts are:
Equifax - www.equifax.com
Experian - www.experian.com
TransUnion - www.transunion.com
2. Close accounts, including share drafts/checks or debit/credit/ATM cards that have been tampered with or used fraudulently. Contact all financial institutions and lenders, credit card issuers, utility companies, and the Social Security Administration to notify them of the fraud. Follow up each conversation with a letter.

3. File a report with law enforcement and insist on getting a copy of the report or the report number.

4. File a complaint with the FTC. Visit www.consumer.ftc.gov for more information.