Fraud Against State Unemployment Insurance Programs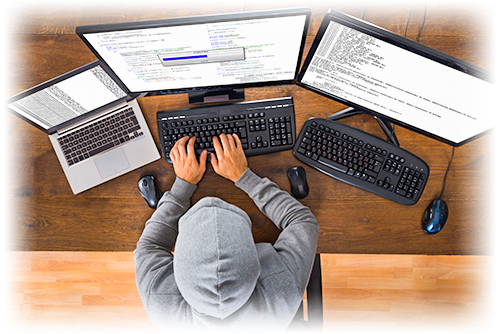 The United States Secret Service has received reporting of a well-organized Nigerian fraud ring exploiting the COVID-19 crisis to commit large-scale fraud against state unemployment insurance programs. The primary state targeted so far is Washington, while there is also evidence of attacks in North Carolina, Massachusetts, Rhode Island, Oklahoma, Wyoming, and Florida. It is extremely likely every state is vulnerable to this scheme and will be targeted if they have not been already.

In the state of Washington, individuals residing out-of-state are receiving multiple ACH deposits from the State of Washington Unemployment Benefit Program, all in different individuals' names with no connection to the account holder. A substantial amount of the fraudulent benefits submitted have used PII (personally identifiable information) from first responders, government personnel and school employees. It is assumed the fraud ring behind this possess a substantial PII database to submit the volume of applications observed thus far.

This fraud network is believed to consist of hundreds, if not thousands, of mules with potential losses in the hundreds of millions of dollars. The banks targeted have been at all levels including local banks, credit unions, and large national banks.

At Ascentra we have a sophisticated level of security that will alert us of any potential threat to your information. Your mind can be at ease when you bank with us.

This information was provided by the United States Secret Service.