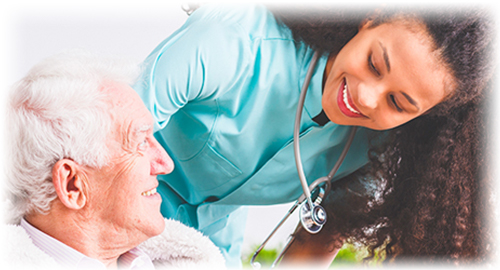 At Ascentra, we believe in the People Helping People philosophy. During this difficult time, we've seen the best in the those around us. Whether it is someone going on a grocery run for an elderly neighbor, a coworker that keeps essential work enjoyable, or a sewing hero who's making masks for essential workers, this pandemic has shown us the true nature of those around us. And we at Ascentra want to hear those inspirational stories.

That is why we are seeking nominations of individuals living the People Helping People philosophy. Share with us the story of an individual you know that is spreading acts of kindness and improving the world around them, and each week we will select one winner to share with all of you and award that nominee with a $250 Hy-Vee gift card.

To nominate a deserving recipient, click the link here and fill out the form while providing a photo of the nominee to be shared on social media. Each week, we will select one story to be highlighted and send the winner a $250 Hy-Vee gift card as a thank you for all that they are doing.

We all know someone that is making the world a better place right now. Let's make sure they get the recognition they deserve, and a little MOOLA as a thank you!

In order to be eligible, nominees:
Must be someone who has demonstrated the People Helping People philosophy by spreading random acts of kindness.
Must have a story attached as to why they deserve to be highlighted.
Must submit a photo with entry.
Cannot be an Ascentra employee or immediate family member.
Nominations require contact information for the nominee. At the time of selection, the winner will be contacted by an Ascentra Credit Union employee and the prize, in the form of a $250 Hy-Vee gift card, will be sent via US mail. By entering, you give us permission to highlight yourself, the nominee, and the nominee's acts of kindness on our social media and other marketing pieces. This includes your name, the nominee's name, the story, and the picture you share with us. One entry per nominee. Nominations must be submitted by May 19, 2020 at noon.