Financial Assistance Grants Available through Iowa Credit Union Foundation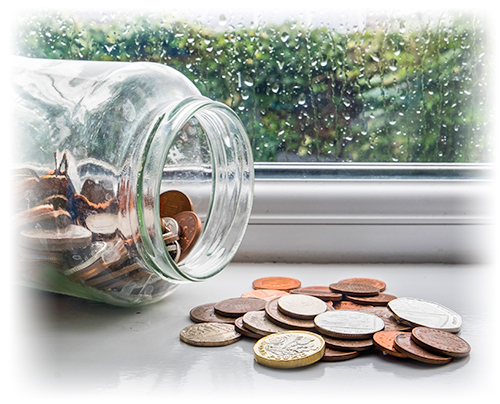 During this time of economic and financial uncertainty, the Iowa Credit Union Foundation has launched an Emergency Relief Fund to provide one-time $500 charitable grants to credit union members and small businesses financially impacted by the COVID-19 pandemic.
As a member of Ascentra you can apply until the fund is depleted. Grants will be funded on a first-come, first-serve basis. Learn more about the grant process and eligibility on the Foundation's website here.
Donations to the fund in support of those financially impacted by COVID-19, can be made on the Foundation's website here. Donations of all sizes are welcome.

**Update: Due to an overwhelming need, funds have been exhausted and the application has been closed at this time. Please consider a donation to continue these efforts.