Tackling Fraud with Texts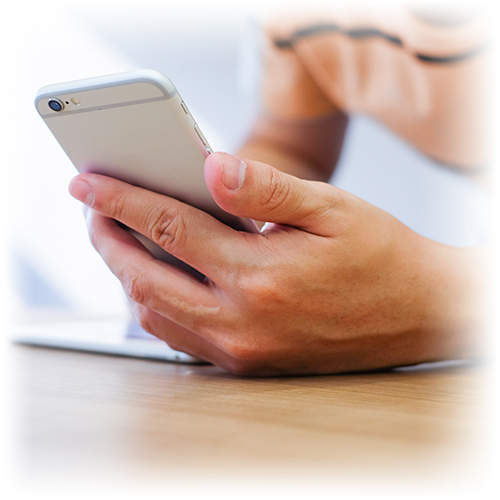 At Ascentra, we take member security seriously. In order to provide another layer of protection against fraud, we have begun texting Ascentra debit and credit card holders whenever potential fraud activity is identified. There is no enrollment. This is a free benefit to help keep our members' information safe and secure.
If a transaction triggers a fraud warning, members will get a call from a specified number to find out if it is fraud or not. It is important to act on these calls when they come in so that you aren't prevented from using your card later.
Texting will be automatic for all our cardholders who have mobile phone numbers with us. It is in addition to the calls that are placed now, in hopes of expediting resolutions to fraud. Members may stop receiving texts at any time. There is no charge to the member for getting the text.
If you need to update your phone number with us to ensure that you are getting these important text alerts, contact our Digital Branch at 800-426-5241 or use the chat feature on this website to speak with a representative.