CardValet App
With the CardValet app, you can save time and gain peace of mind knowing you can control your Ascentra Visa Credit and Debit Card with your smartphone. If you can't find your debit or credit card, you can instantly protect your card against fraud and theft by turning it off and on, and receive real-time alerts to ensure your card is used only by you.

You can even review balances and recent transactions through the CardValet app, giving you even more convenience when turning a card "off" or when deciding to set limits.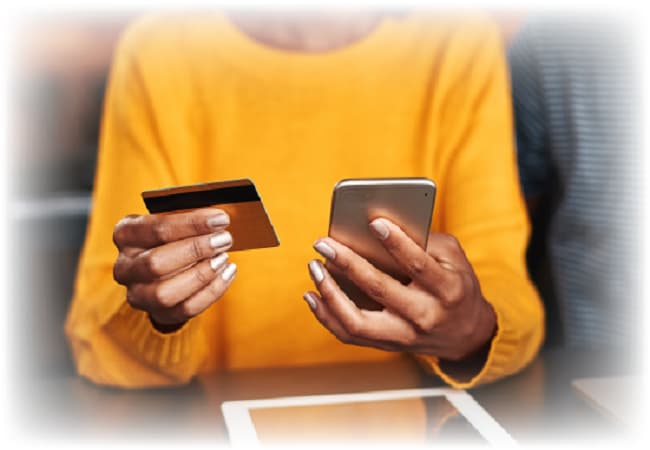 Control Spending
Parents can remotely control and monitor their children's spending.
Set spending limits for general use or specify thresholds by merchant types, such as gas, groceries, or retail stores.
Establish spending controls by location and change these parameters anytime from your mobile device.
Fraud Protection
Real-time alerts keep you informed when your cards are used.
Transaction controls allow your cards to work only in specific locations or geographic areas.
When your cards are "off", no withdrawals or purchases will be approved.
Credit Card

No hidden fees. No surprises. No hassle. With the Ascentra Credit Card, what you see is what you get, which includes no annual fee, no balance transfer fee, AND low rates. We call that a win!

Vehicle Loan

We know our members personally and grant loans accordingly. Not only can you get a loan quickly and easily, but you will also receive a team of coaches and cheerleaders dedicated to your financial well-being. With Ascentra you can borrow smart and celebrate life with a new RV, 4-wheeler, boat, motorcycle, whatever your heart desires.

Traditional Mortgages

Looking to buy your dream home? We can get you started with just two paystubs! Once started we will walk you through the types of mortgages we offer and the programs that go along with them.