Business Loans
Every business needs money to get started, and we're here to help you with that! From small businesses to corporate enterprises, we can find a funding solution for any size. Not only do we have the funds to get your business off the ground, we also have the expertise to keep it going.
But for now, let's start with the easy stuff. Fill out this quick form to get started and one of our Business Experts will be in touch to make your dream a reality!
Business Services
Whether you are expanding your existing business or taking the leap as an entrepreneur, Ascentra Credit Union has a business service solution that is tailored to your specific needs. Our Member Business Experts have years of experience working with companies and organizations of all sizes. Add to that the level of service you've come to expect from Ascentra and you have your best business partner!


Commercial Term Loans
A Commercial Term Loan is a flexible way to cover larger, long-term expenditures. These loans offer a wide-range of borrowing needs.
Loans for equipment or machinery
Vehicle loans
Permanent working capital


Real Estate Financing
Looking to purchase or refinance an investment property? We can help you finance a place for your business or expand your real estate empire. Ascentra can finance for the purchase of:
Commercial real estate
Construction
Investment or rental properties
Line of Credit
Fixed or variable rate lines of credit allow you to meet unexpected cash needs, finance accounts receivable or inventory, and provide short term working capital when necessary.
What You Need to Apply
Get the process moving by gathering the documents you'll need:
The purpose of the credit request, including the amount and term desired
A brief history of your company and a summary of your management team
Updated business plan and projections
Documentation of available collateral
Updated, completed and signed Personal Financial Statement
Last two years of federal and state income tax returns (business and personal)
Most recent interim statement
Rent Roll Form completed and signed (if applicable)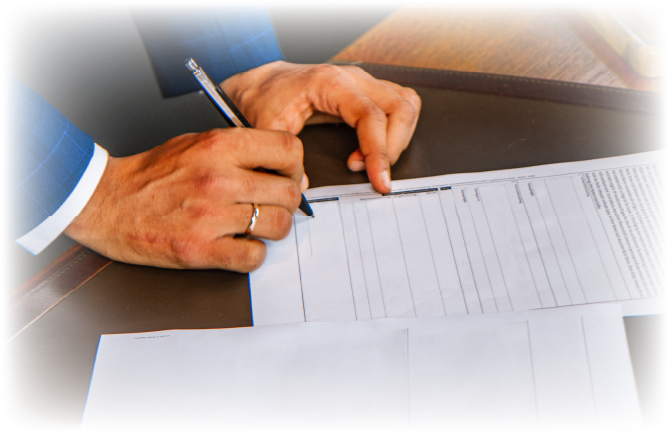 Start the Conversation
Fill out this quick form to start the conversation with one of our Business Experts.
Thank you for submitting this form, a representative will be in contact with you soon.

Note: Please do not enter personal information such as account or social security numbers in the contact us form. Thank you.
Business Accounts
Oct 23, 2019, 08:25 AM
Title :
Business Accounts
Heading :
Business Accounts
Related page text :
Learn More
We make it easy for you to focus on your operations and offer simple account options for businesses and non-profit entities. We are all about collaboration and strengthening our communities, and would love to help your organization thrive!