Good Tip Bad Tip - No Annual Fee
Jul 31, 2023, 16:14 PM
https://www.ascentra.org/borrow/credit-card
Title :
Good Tip Bad Tip - No Annual Fee
Date published :
Sep 27, 2021, 00:00 AM
There are good tips, like having an emergency fund and there are bad tips, like spending all your money on the pizza pouch for your emergency slice of pizza.
At Ascentra, we're here to help you decide which ones to follow and which to leave behind.
Bad tip: Let George make your lunch.
Good tip: Instead of opening a credit card with a big bank that hides the annual fee and high rates in the fine print, open an Ascentra Visa credit card. You'll love our fine print, where explain there will be no annual fee and no high rates.
So follow the good tips, not the bad and head on over to ascentra.org/visa to apply today.
Categories :
Helpful Tips
Making Cents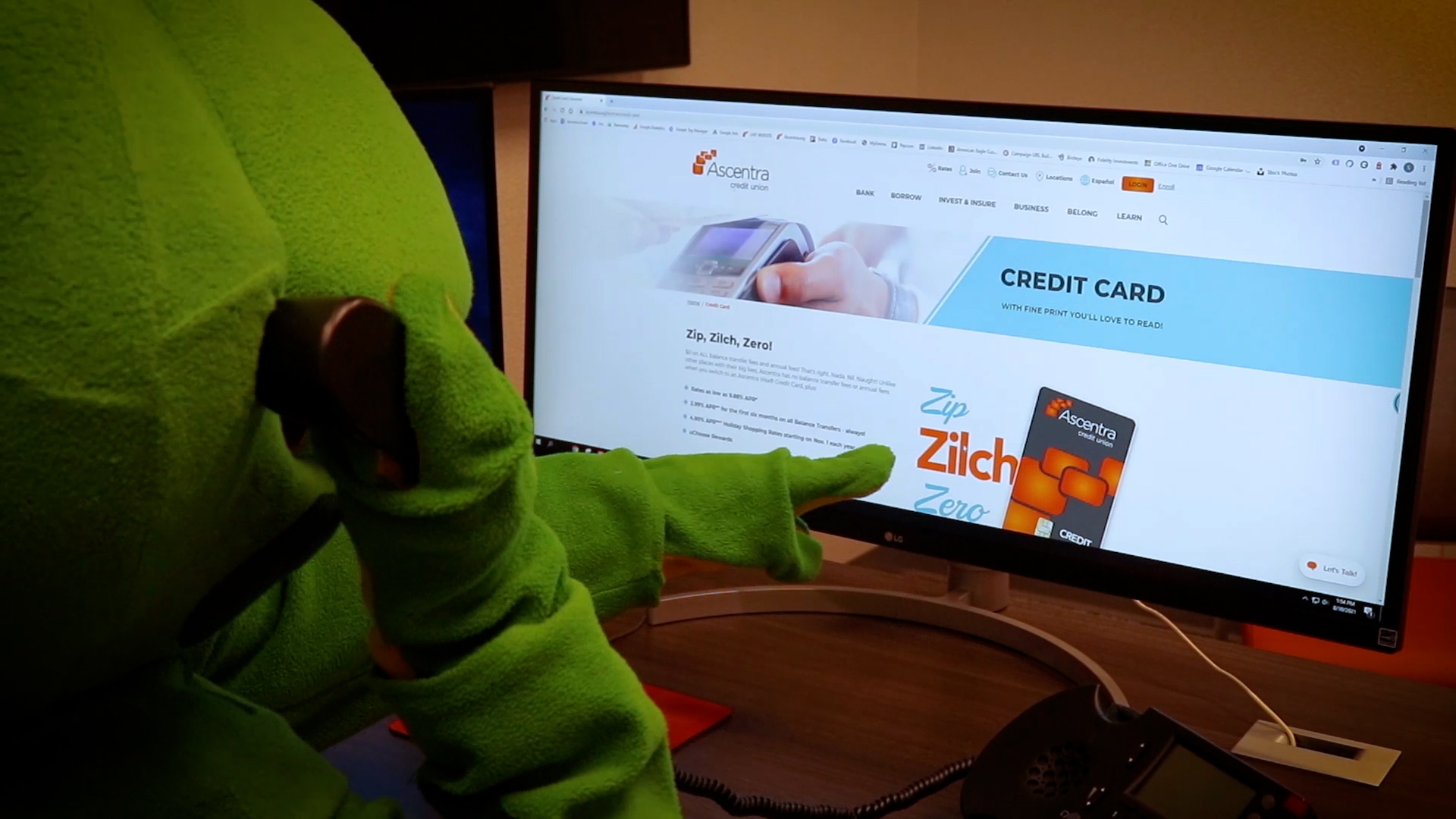 Related pages :