Ascentra and River Bend Join the Season of Caring
Jul 31, 2023, 16:14 PM
Title :
Ascentra and River Bend Join the Season of Caring
Video CTA :
Date published :
Sep 30, 2020, 00:00 AM
There are now more people without enough food than ever before in history.
This holiday Ascentra wants to bring attention to a sharp rise in food insecurity that is affecting many throughout our region due to COVID-19.
A phenomenon that experts are calling a hunger pandemic.
To help with the fight against hunger and as part of "Season of Caring" social initiative,
Ascentra wants to highlight the work of the River Bend Foodbank.
Five years ago, we distributed 7.3 million meals. Now in the best year we have distributed over 20 million meals.
And it's up even more since COVID.
The River Bend Foodbank leads the community-wide effort to end hunger, by collecting and distributing food to hunger relief charities in 23 counties.
Pre-COVID there were 105,000 people without enough food, and Post-COVID that has jumped to almost 160,000 people.
Food insecurity is up by over 50% since COVID.
The foodbank provides free and convenient access to healthy foods.
People who have never needed help from the foodbank or a pantry before don't know what to do.
And what we're telling those folks is if you need food, please come see us.
That's why we're here. Don't hesitate or think it's for someone else. Don't think it's not at the end of the rope yet.
If you need help, please come see us.
With a projected recession, continued unemployment and spikes in coronavirus cases,
Higher demand for food will likely continue into 2021.
This is going to be a marathon not a sprint.
While the foodbank has distributed 45% more food than just last year, we are also having to balance response to the immediate need against sustaining that response over time because this is not going to be over any time quickly.
It takes three things to make this work: food, time and money.
If you know of some place that is throwing away food, please let us know.
If you are able to volunteer, we have thousands of volunteers and need help with that.
And of course it takes finances to make this work.
Together we can solve hunger.
Get more information on this hunger pandemic and learn how you can help at ascentra.org/caring.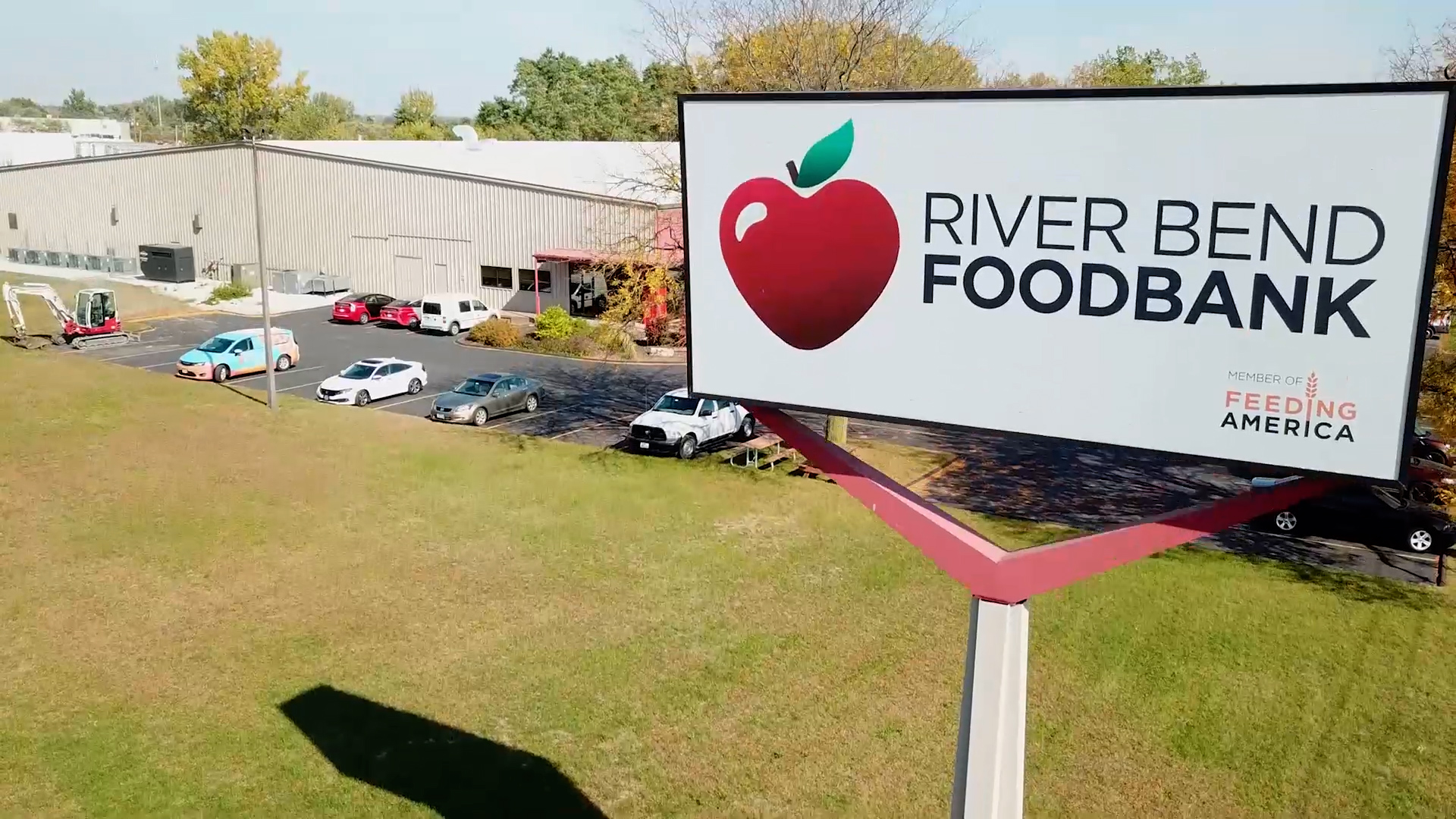 Related pages :