How to Protect Yourself from Identity Theft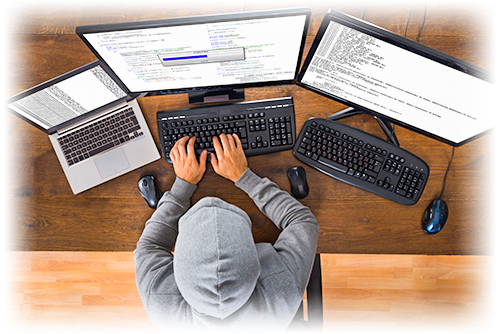 Consider ignoring phone calls from unknown numbers or from people you don't know. If it's legit they will likely leave a message.
Fraudsters can make any email, text, or caller ID call look like it's coming from a legitimate source, so be vary cautious before responding. A good safety measure is to look up the organization's public website and contact them via information they provide as opposed to what is sent to you in an email, text or call.
Be careful posting personal information on the internet or social media. Anything you post can be used to guess security questions or compromise your identity.
Bank and pay bills online with Ascentra's Digital Banking. Otherwise, grab your mail as soon as it's delivered to prevent thieves from misusing your information.
Start using complex passwords and change them frequently, especially for credit unions, credit cards, email and social media. If your UserID is your account number, change it to something not easily guessed.
Freezing your credit at all three credit bureaus is now totally free, and doing so makes it very difficult for fraudsters to establish credit in your name.
Sign up for a credit monitoring service, like SavvyMoney, now available through Digital Banking at Ascentra, to receive alerts if something changes on your credit file.
For more information on how Ascentra and SavvyMoney can help you monitor and maintain your credit, contact us at 563-355-0152 or through online chat at ascentra.org.

It's Important to know that Ascentra will NEVER ask for your debit or credit card PIN, a Secure Access Code (SAC) that was sent to you, or your user ID and password to Digital Banking.