Ascentra Response Efforts to Challenging Times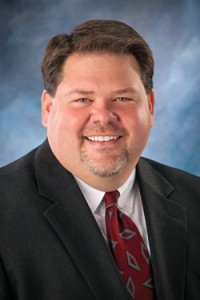 As we are all adapting to the ever-evolving circumstances brought on by COVID-19, we'd like to reassure you that our top priority is the well-being of our members, our staff, and the communities we serve. For this reason we have taken certain measures to ensure that we are providing you access to your financial needs while adhering to practices that keep us all safe. As the situation evolves, we are communicating our temporary operational changes through a special COVID-19 Response Page which we invite you to check on a regular basis.
We are also making things a little easier with financial relief efforts to lessen financial hardships caused by this pandemic. We are currently providing loan extensions, free skip payments options, an emergency loan and auto loans with no payments for 60 days. These resources are also listed with more details on our COVID-19 Response Page which has the most up-to-date information.
In addition to these credit union efforts, we want to make sure you don't fall victim to the increased number of scams enacted by fraudsters around the country to exploit the current situation. Some have been calling people appearing as their financial institution and asking for personal and online banking information. We want to remind you that Ascentra will never ask over the phone for your PIN, CV2 codes or expiration dates on your debit or credit cards.
Ascentra is financially strong and we are here for our members dealing with financial hardships as well as those looking to save some money. Credit unions were created as a direct response to challenging times, this time is no different - we are here for you in your time of need. We appreciate your faith in our credit union as we navigate through these dynamic times together – as always listening, caring, doing what's right.