Spring Clean, Spring Ka-Ching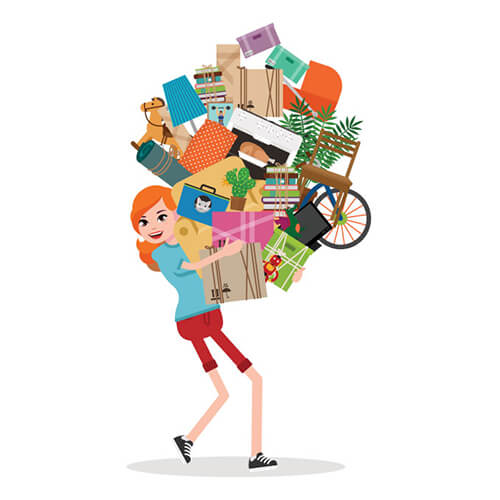 Did you finish spring cleaning and find a bunch of stuff to sell? Here are some places to unload it all and make some money in the process.
If you are meeting sellers/buyers face-to-face, find a well-lit and safe public place to meet. Also, be careful of fraudulent use of digital payment.
Facebook Marketplace
Facebook Marketplace is an online marketplace through your personal Facebook account to buy, sell, and trade items. Login to your Facebook account and click the marketplace header. To list an item, you must provide a name, description, location, and image.
Amazon
Amazon is simple since you don't have to take photos or describe your product. Find your product on Amazon and click "Sell" in the menu under the search bar. You will need to set up an Amazon seller account.
e-Bay
This website is accessed by people all over the world. You're likely to find the right buyers, especially if you're willing to ship internationally. You'll need a PayPal account for sending and receiving payments.
Craigslist
Craigslist allows you to list items for sale, for free. To be safe, don't use your personal email for this account. Instead, use the proxy email Craigslist provides.
Resale shops
If you're selling clothing, look for a resale or consignment shop in your town. Call ahead and ask what the shop is looking for and an acceptable condition. To get the best price make sure your clothes are clean and neatly folded.