The Downtown Bettendorf Organization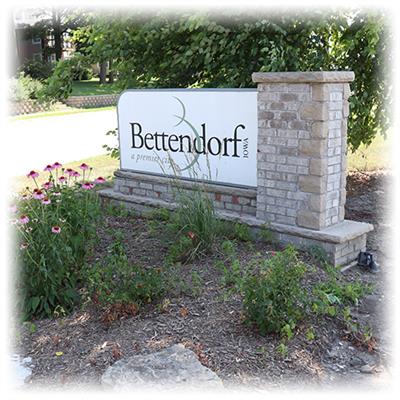 A vibrant downtown is the heartbeat of a city where people come to visit, shop, live, and play. Downtown Bettendorf is in the middle of a major transition – a transition highlighted by the new I-74 Bridge that will lead to a more vibrant downtown if we work together and build a strong central heart that attracts new investment and energy. It's time for downtown Bettendorf to strengthen our heartbeat, and we're excited to introduce a new organization committed to seizing on this unique opportunity to accelerate downtown's development.
The Downtown Bettendorf Organization
(DBO) has been formed to provide one voice for downtown Bettendorf. With support from the City of Bettendorf, Bettendorf Development Corporation, Ascentra, Bettendorf Business Network, and the Quad Cities Chamber of Commerce, a Board of Directors of downtown property owners and business owners has been formed to help further revitalize downtown Bettendorf. If you own property and/or own a business downtown, the Downtown Bettendorf Organization works for you.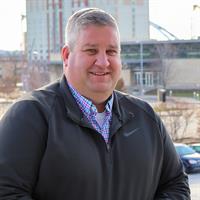 What makes a downtown thrive? Restaurants, shops, offices, art, walkability, beautification, livability, unique events, and nightlife are all important pieces of the puzzle. We're excited to introduce Ryan Jantzi as the DBO's full-time Executive Director; he will serve as a key point of contact and representative for all-things downtown Bettendorf. It will be Ryan's job to work with business owners, residents, stakeholders, and property owners to define and move forward the vision for how downtown Bettendorf begins its next evolution of development.