The Credit Union Difference: Reaching Out to Those In Need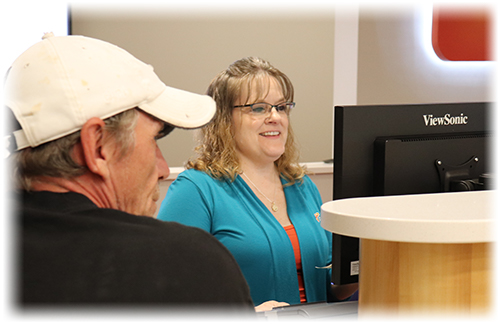 Credit unions are unique in the world of financial institutions. Nowhere is the credit union difference more vivid than in the diverse ways they reach out to millions of low- and moderate-income Americans who seek basic financial services to realize their dreams.
The examples of outreach are heart-warming, and the results are life changing. Some credit unions offer individual development accounts--savings accounts with matched incentives--to low-income members who are saving for a home, education, or small business development. Others offer financial literacy training to members trying to re-enter the workforce, to people who are incarcerated, and to new Americans.
Building bridges with the Hispanic community is an important goal for credit unions, as well as fostering entrepreneurship through business loans. Credit unions also offer alternatives to lenders who often take advantage of low-income people who are not using mainstream financial institutions. Coupled with financial literacy programs, these individuals are able to build savings accounts and improve financial well-being.
Some credit unions offer financial counseling programs as well as programs for area schools, colleges, and universities. Student credit unions operate in many schools, allowing the credit union to work with the resources and needs of the school.
And these are just a few of the many ways credit unions impact small and large communities across the country.
Ascentra Credit Union is here to serve you. Contact us at 563-355-0152 to learn how we can help you realize your dreams.