What Makes Up Your Credit Score?
Wednesday, Feb 09, 2022
5:30 PM - 6 PM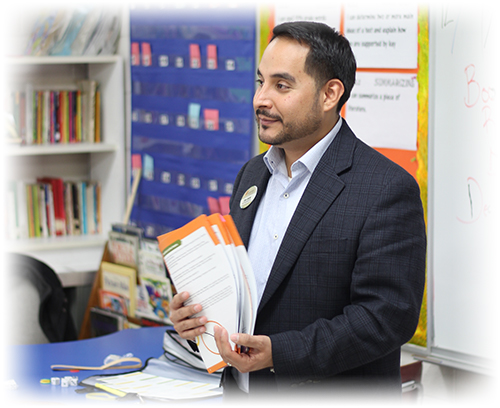 Learn what actions hurt your score, how to improve it, and what actions have no impact on your credit score. This seminar will be presented via Zoom by Ascentra Credit Union's Financial Wellness Expert Alvaro Macias.
All activities and materials are provided free by Ascentra Credit Union. Register in advance for this meeting
Register
After registering, you will receive a confirmation email containing information about joining the meeting.