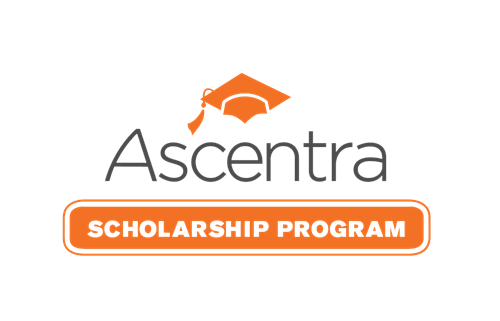 Programa de Becas de Ascentra
Ascentra ofrece un total de $15,000 en becas para ayudar a los socios que desean continuar su educación.
Las becas son las siguientes:

Cinco becas para estudiantes de escuela secundaria que planean ingresar en la universidad
Cinco becas para socios mayores de 19 años, estudiantes considerados de edad no tradicional o de educación continua
Cinco becase de $1,000 para socios inscribiéndose colegio vocacional o escuela/programa de oficios.

Los postulantes deberán escribir un ensayo de aproximadamente 500 palabras, sobre un tema a determinar cada año en otoño. Los ganadores son seleccionados en la primavera siguiente.

Asegúrate de chequear en otoño, para obtener el formulario oficial que incluye el tema para el ensayo.

Normas y Reglamento del Programa de Becas de Ascentra, y Procedimientos para Aplicar

---
High School Scholarship Recipients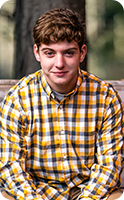 Dalton Morrow
Davenport, Iowa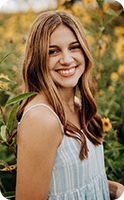 Cailyn Piercy
Fulton, Illinois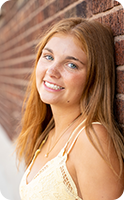 Lauren Puthoff
Bettendorf, Iowa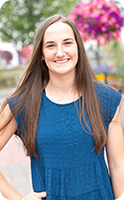 Jordan Snarr
Davenport, Iowa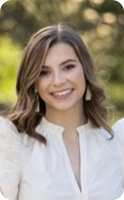 Lila Teitle
Bettendorf, Iowa
Continuing Education Scholarship Recipients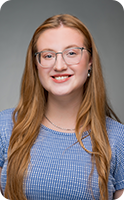 Jess Elliott
Blue Grass, Iowa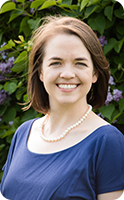 Rachel Holm
Plainfield, Illinois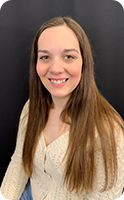 Madison Knutsen
Clinton, Iowa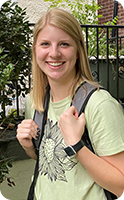 Gabrielle Vandervinne
Bettendorf, Iowa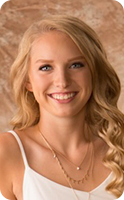 Kaylie Wilhelm
Wheatland, Iowa
Cuentas De Cheques

Si busca un programa de premios, sin cargos de servicio, o protección de sobregiro, tenemos la cuenta de cheques que justamente necesita.

uChoose Rewards

Sabemos que hay cientos de tarjetas de credito con miles de programas de premios. Aquí en Ascentra, llevamos los premios a otro nivel con el único programa de premios que le permite combinar y canjear puntos de las compras realizadas con su tarjeta de débito y de crédito de Ascentra. ¡También ofrecemos promociones que te dan el doble de premios como para compras para regreso a clases o el Black Friday!

Ascentra Anywhere

Ascentra Anywhere allows you to do all your banking with the click of a button or tap of your finger. This includes our Mobile App, Pay Bills, Financial Tools, Digital Wallets, and Mobile Payments. It's banking made easy, anywhere!