Ascentra Payment Center
Forgot to make an Ascentra loan? Never fear, Ascentra is here.
Using funds from another financial institution:

You can use the Payment Center when using funds from another financial institution's checking account, savings account, credit or debit card to quickly and securely make a payment to your Ascentra loan. A $10 convenience fee per transaction will occur.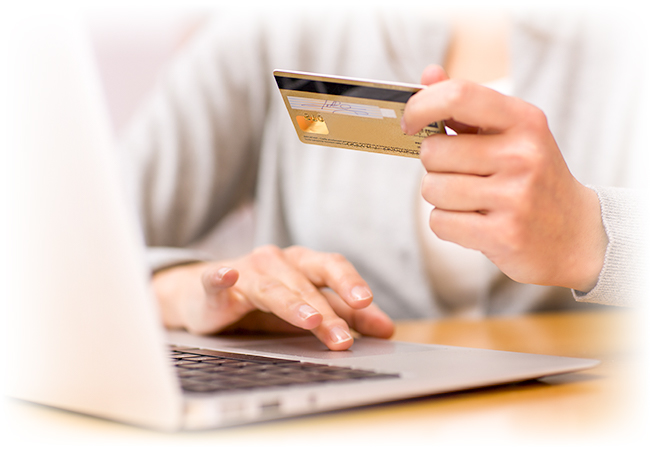 Using your funds at Ascentra
Skip the Payment Center and save time and money by using funds in your Ascentra account. Here are the best options to make payments for Ascentra members who use Digital Banking.
Digital Banking allows the option to "Transfer Funds" to make a one-time or recurring transfer from your account to your Ascentra loan, mortgage or credit card.
Equally as fast is the "Transfer" option on the Ascentra CU Mobile app for smartphones and tablets.
Use Bill Pay to make one-time or recurring payment. This option is typically slower by a few days but if you decide to use it, it may be more convenient for you to pay all your bills from your Ascentra checking account in one place.

Don't Have Online Account Access?
Contact us about other options to make your payments:
Setup automatic payments.
Pay in person at any of our convenient locations or Shared Branch locations.
Contact our call center as they can transfer available funds from your Ascentra account or assist you in processing payment from another financial institution using Payment Center for a $10 convenience fee.
Mail it to us - may take a little longer but acceptable if your due date is at least 10 days away.