Fundamentals of Estate Planning: An Overview of Wills, Trusts & More
miércoles, jul. 27, 2022
5:30 PM - 6:30 PM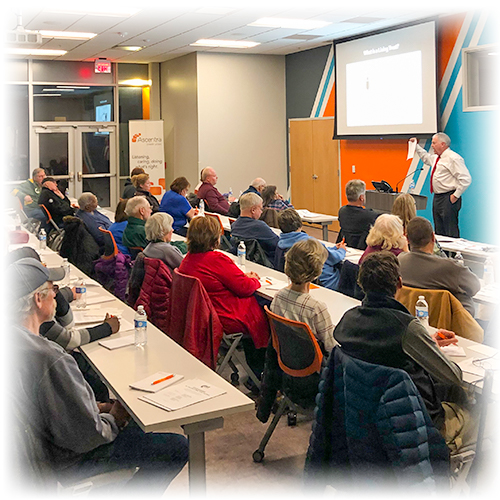 Estate planning can be complicated! First Community Trust is a leader in comprehensive financial advice and investment management that is committed to offering the highest level of service during your lifetime and beyond.
First Community Trust and Vice President Erie Johnson invite you to attend a virtual seminar.
The Estate Planning workshop will provide:
An overview of the estate settlement process.
A comparison of wills and trusts, their similarities and differences, and which best suits you.
The value of utilizing a corporate executor or corporate trustee.
Virtual space is limited so please reserve your spot today!
Click here to register.