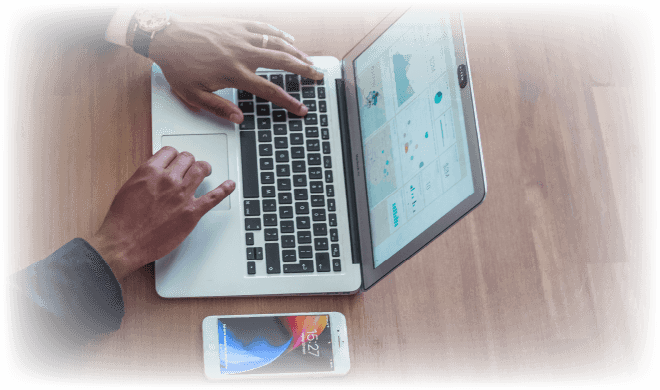 Welcome to the new Ascentra.org!
The long awaited website upgrade is FINALLY here and we are so excited to be able to offer our members the best digital experience. We want you to be aware of all the things that have changed but also all the things that will be staying the same (i.e. your online account access).

Below you will find helpful tutorials that will explain how to login to your account, how to navigate the site, and go over some key features that we've added. We hope you love the new website as much as we do!

#GoodbyeEmojis
Online Support
See the little bubble in the bottom right corner of your screen? That gives you access to a locally based Ascentra Representative who can answer your questions through chat or a phone call during business hours.


Rates
We know that a big reason to visit our website is to view the rates. That's why we've put a convenient button at the top of every page, so you always have easy access to the rates.
Web Forms
Paper forms is so last year. Now you can submit forms such as Skip-A-Payment and Reorder Checks online! As if that wasn't enough, if you'd like to setup an appointment with an Ascentra Retirement & Investments Services Representative, or a member of our Member Business Experts staff, you can also request an appointment through these forms.
Ascentra Anywhere
With all of the digital products and services we offer, you can have Ascentra Anywhere! Under this tab you'll find everything digital that you can access from wherever you are. Some of these products include MyMobile, My$Manager, MyBillPay, and more! So take us somewhere cool, will ya?



News & Blogs
If you wanted to read our educational or newsworthy articles, you used to have to go to our news blog on a separate site. Now, we've given our blog it's own area on our site so you can find everything you need all in one place.

Events
At Ascentra we like to celebrate children's reading, retirement and investment planning, and more! Our celebrations wouldn't be near as fun without you there, so we've added an Events page where you can find current and upcoming events. If the event requires an RSVP, you can RSVP right from that event! Our goal was to make attending and submitting an RSVP to an event as easy as possible.