No Tax Increase on Iowa Credit Unions
The Iowa Legislature adjourned over the weekend, and thanks to you, there was no tax increase to Iowa credit unions and their hard-working members. We communicated frequently about the need to contact your legislators the past few months, and your voice was heard. Thank you!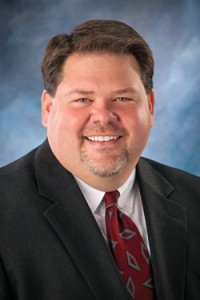 Click here to read the official post-session press release from the Iowa Credit Union League.
With your help, more than 40,000 emails were sent to legislators from Iowa credit union members, more than 2,500 handwritten letters were mailed, and more than 750 people showed up to rally for financial choice at the Capitol.
Amid continued consumer abuse by banks in the media headlines, credit unions are needed now more than ever. We are glad that legislators and Governor Reynolds chose to preserve this needed cooperative structure in the marketplace, and we look forward to continuing to help Iowans improve their financial lives.
To learn more visit ProtectFinancialChoice.com and join the credit union advocacy list.