Shred Day - Round 2
Saturday, Nov 07, 2020
12 PM - 2 PM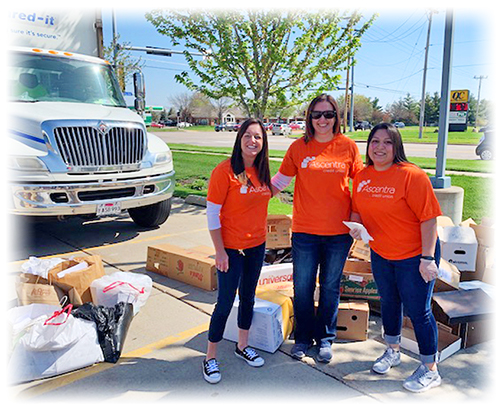 Our first shred day was so successful that some were not able to get through the line. Don't worry, we aren't going to leave you hanging! That's why we've scheduled one final shred event of 2020 at our Home Office in Bettendorf.
Saturday, November 7, 2020 | 12 p.m. - 2 p.m. | 2019 Grant St., Bettendorf, IA
You know the drill. Please stay in your car and our volunteers will come to you to retrieve your documents and all bins will be returned. See you then!