Identifying and Protecting from Predatory Lending and Scams
Saturday, Jun 19, 2021
9 AM - 10 AM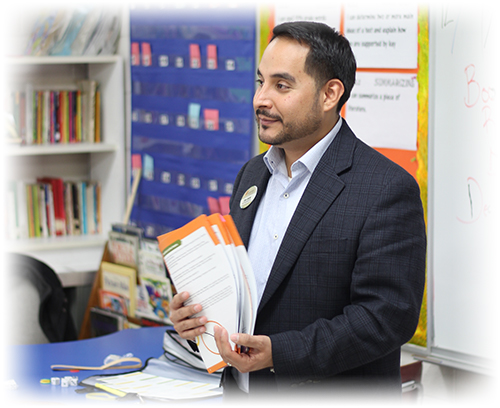 This seminar helps you identifying predatory lending practices, scams, and the ways they can have a devastating effect on your finances. This seminar will be presented by Ascentra Credit Union's Financial Wellness Expert Alvaro Macias in person. To help keep everyone safe, the number of participants will be limited, masks are required and we will follow social distancing guidelines.
Participants will be entered to win a $25 Visa gift card at the end of each session. Increase your chances of winning and attend all sessions!
All activities and materials are provided free by Ascentra Credit Union.
For more info call 563-594-0854.
Financial Wellness Series Hosted by QCAIR in Moline
Place: QCAIR 1800 7th Ave. Moline (Old Scottish Rite Cathedral)
Date: June 19, 2021
Time: 9 - 10am


Register Now