Free Retirement Planning Seminar: Understanding Retirement Options
Wednesday, Jun 21, 2023
5:30 PM - 6:30 PM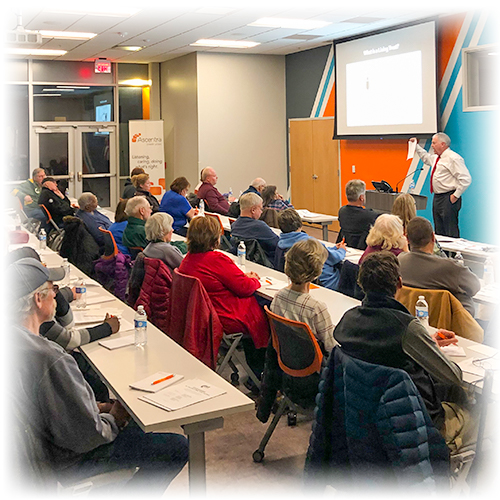 Have you started planning for retirement? If not, what are you waiting for? Join us for a free Retirement Planning online webinar presented by First Community Trust on Wednesday, June 21st, 2023.
Date:
Wednesday, June 21st
Time:
5:30 p.m. - 6:30 p.m.
First Community Trust can help make sure you have the estate plan that is right for you. Take the time to evaluate carefully what you are trying to accomplish. Learn all about the essential estate planning documents, including Last Will and Testaments, Revocable Living Trusts, Irrevocable Trusts, and more at this FREE seminar.
RSVP today by calling 563-345-6558 or by clicking
here
.